Poker Software
The ultimate library of poker software classics — Texas Hold'em, Omaha, Five Card Draw, Razz, 7 Stud Chinese Poker, Turkish Poker, Open Poker, Rummy and Backgammon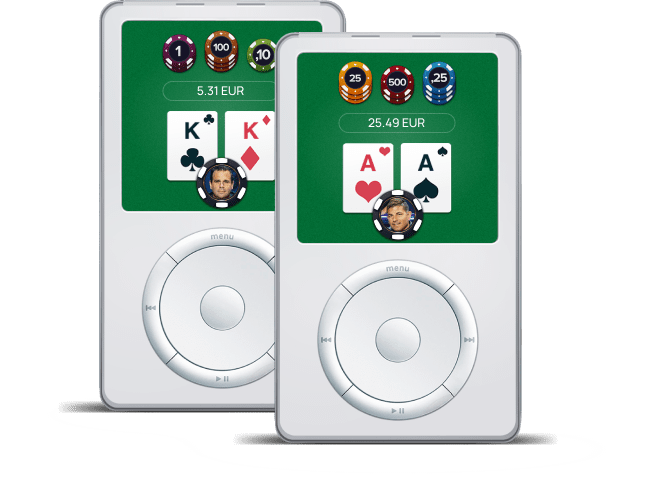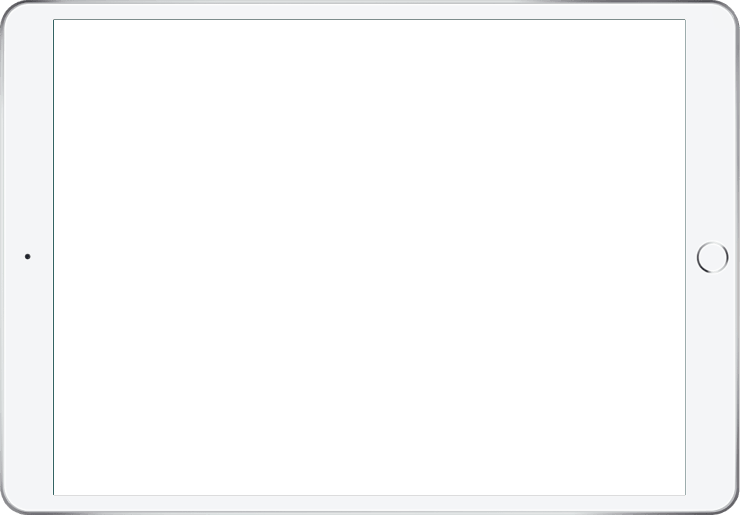 Schedule and run all types of poker tournaments daily, weekly and monthly — Sit & Go, Shootout, Freezeout, Bounty, Knockouts, ZOOM and Turbo twists in both Texas Hold'em and Omaha formats with guarantees and regular satellites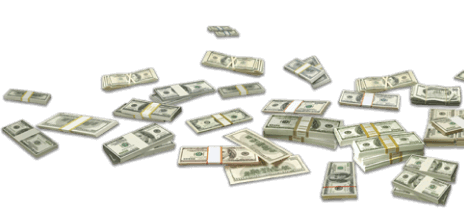 An Evolution in Poker Software Development
With exhilarating performance, a predictive interface and brilliant graphics, BOOKIE Poker Software powers a game-changing poker network for our changing times.
Featuring a superlative range of multiplayer games and tournaments secured from fraud and collusion, our poker software offers the most authentic playing experience with real-money and play-for-fun solutions.
State-of-the-art cloud poker network
The ironclad cloud infrastructure built by our industry-leading expert team is designed to support an infinite number of tables, spawned at the speed of your business and your players' interest, stakes and limits – all in real-time and without breaking a sweat.
Grow your poker business with confidence
BOOKIE's R&D team faces the most challenging calls and addresses the dynamics of online poker at scale to guarantee your players no-lag game play and a flawless overall experience, round the clock and for every hand.
Available in more than 25 languages and all currencies – our radically simplified, lightning-fast HTML5 poker client application is fully customizable and instantly available on all systems and devices. And with a comprehensive selection of branding options, BOOKIE Poker Software helps you to both become and remain memorable, providing the key to success in the competitive world of online poker.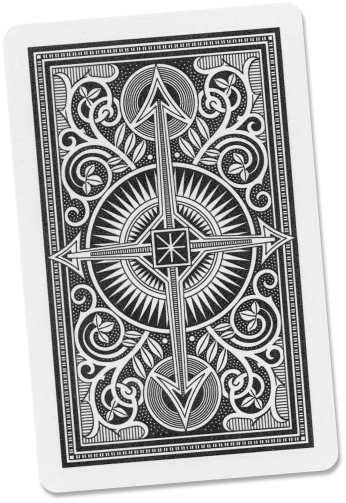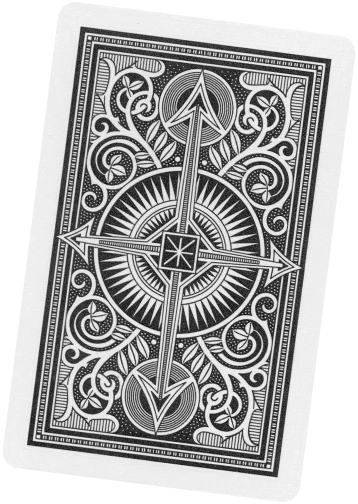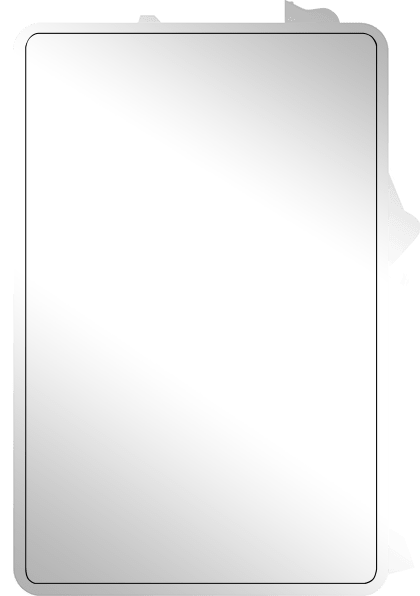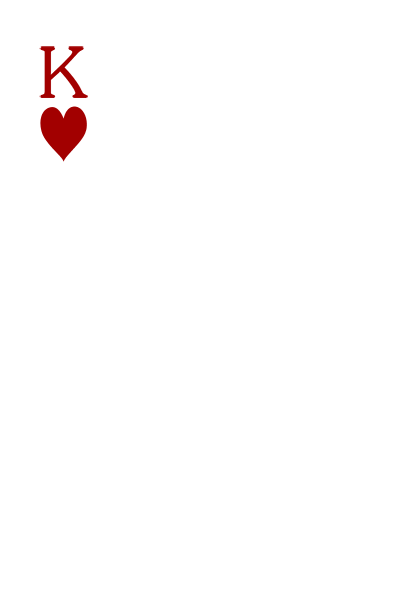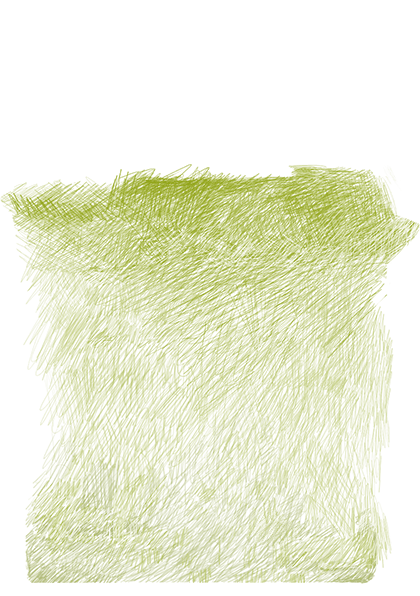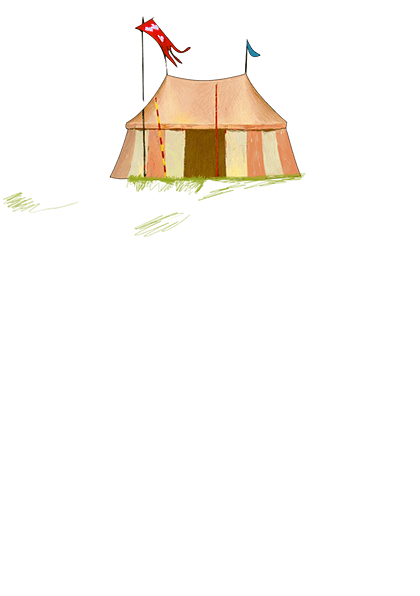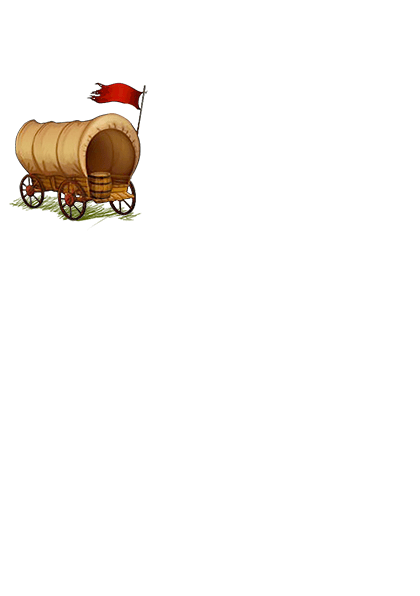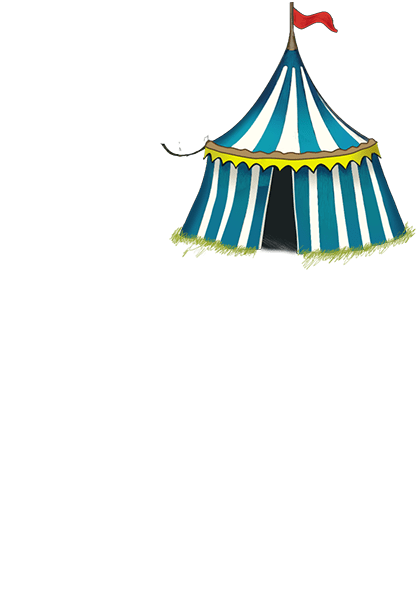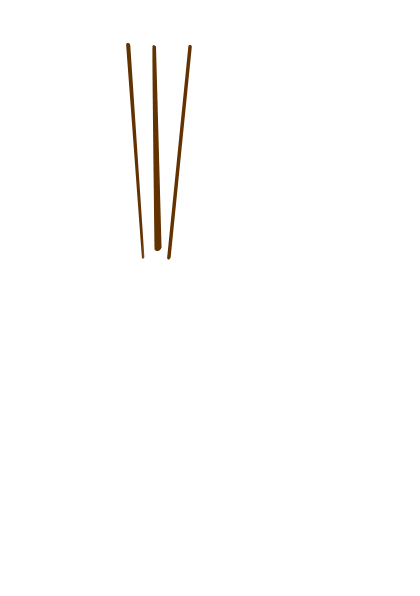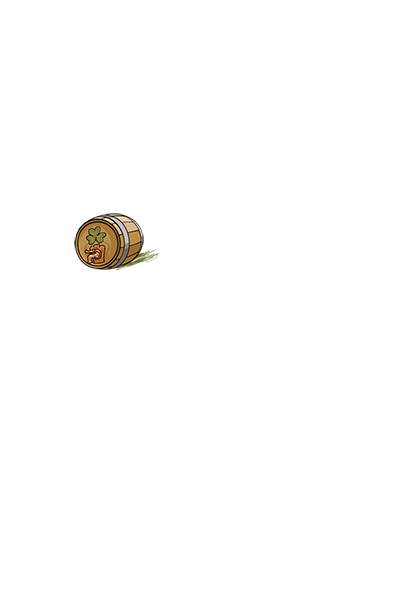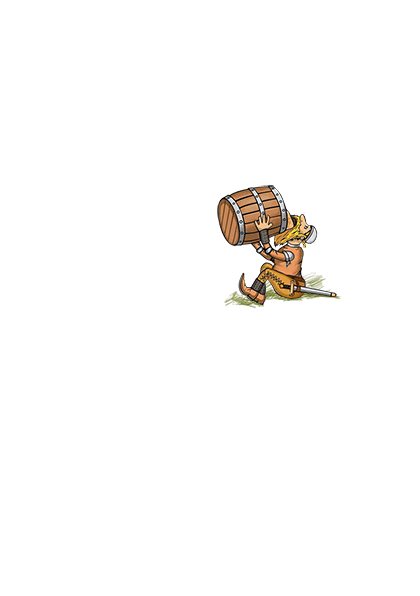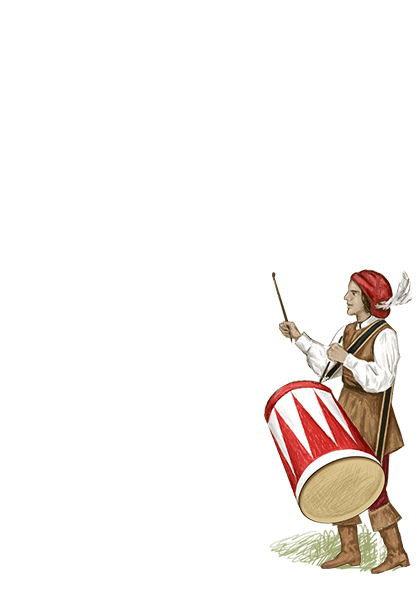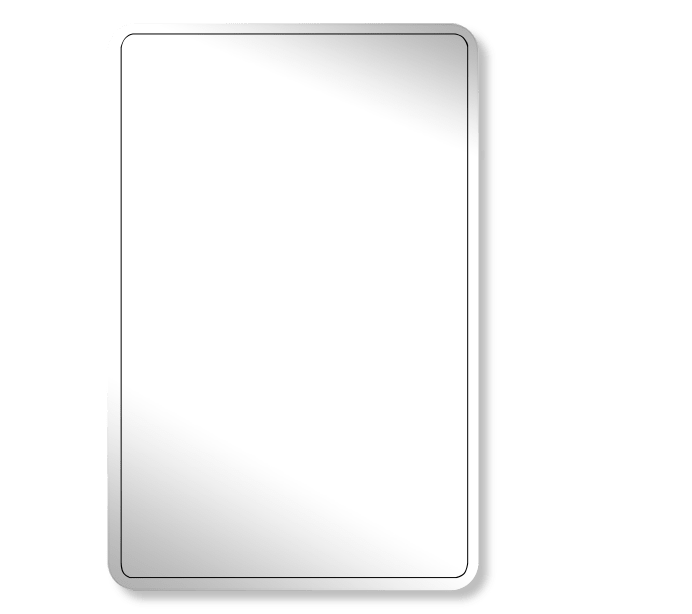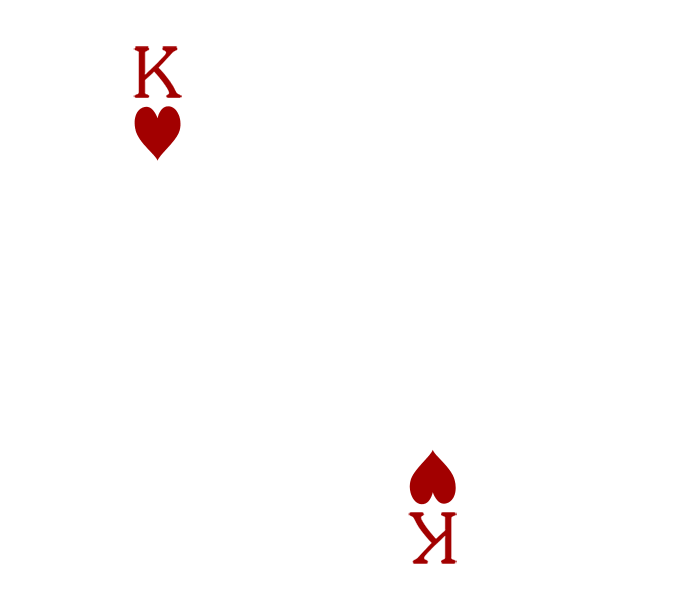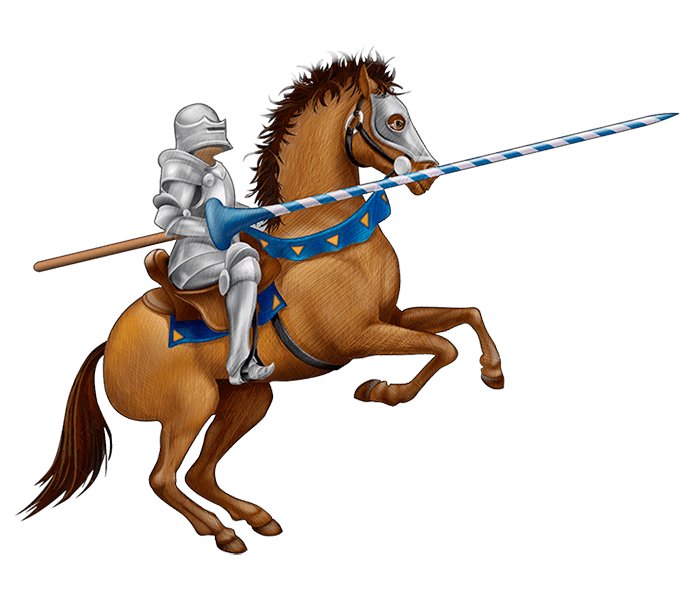 Excellence in Multiplayer Poker Card Games
BOOKIE Poker Software features the ultimate library of poker classics with a few twists on old favorites, hosting players with Texas Hold'em Pot Limit and No Limit, Omaha Hold'em, Omaha Hi/Lo. And we're penetrating the industry with the newly-emerging thrills of Chinese Poker, Turkish Poker, Open Poker, Rummy and Backgammon multiplayer games.
With a broad choice of predefined table stakes and buy-ins, you retain full control over the poker operation with our advanced, feature-rich network back-end that allows you to line-up the entire setup with individual preferences for local players in compliance with the jurisdiction of the region.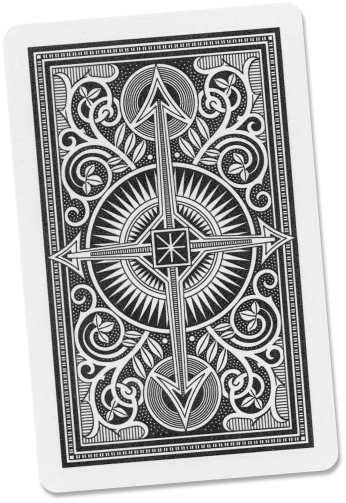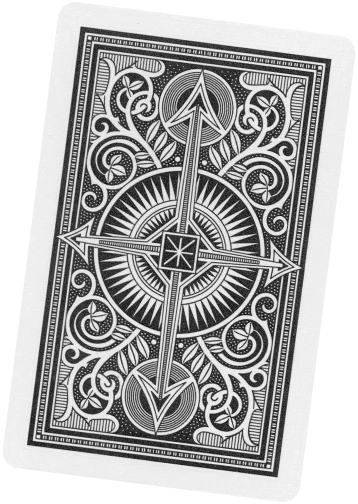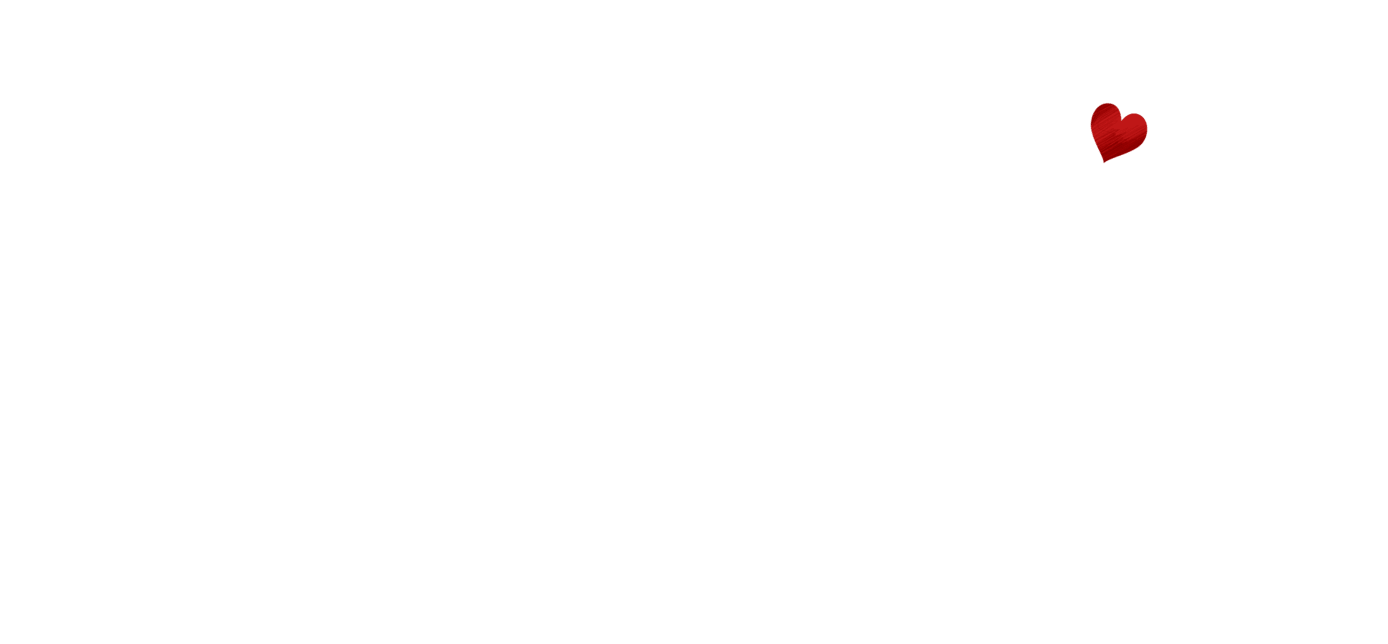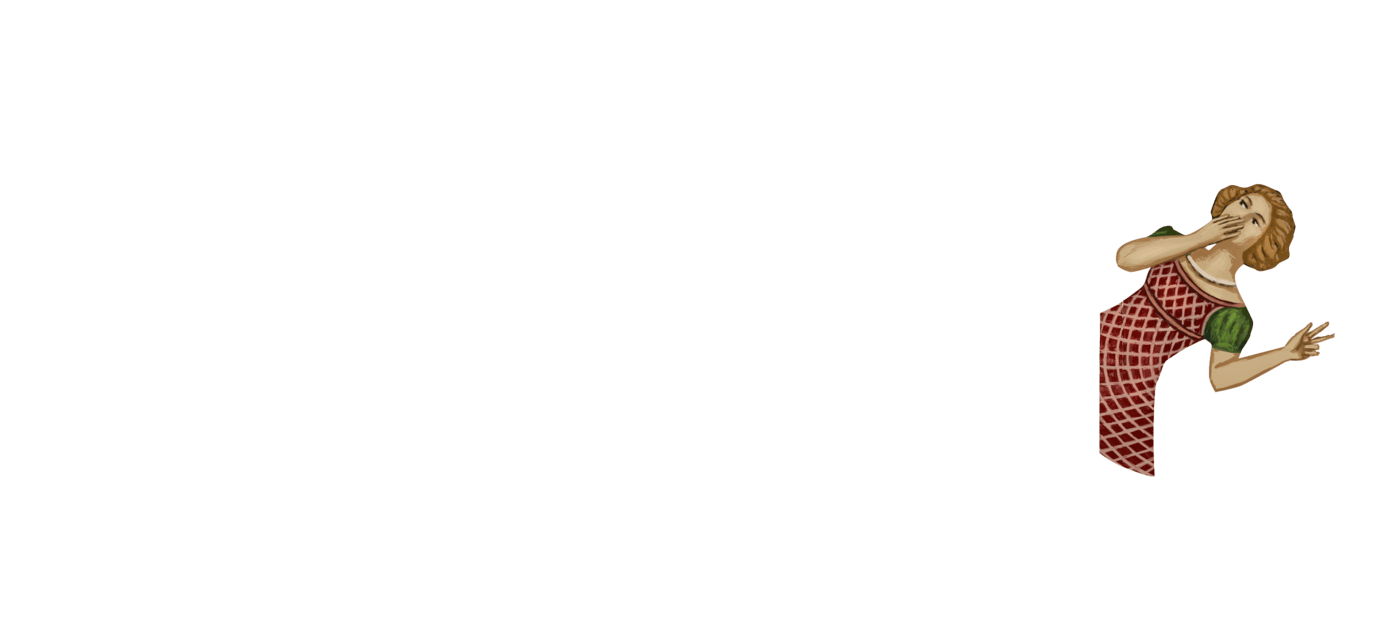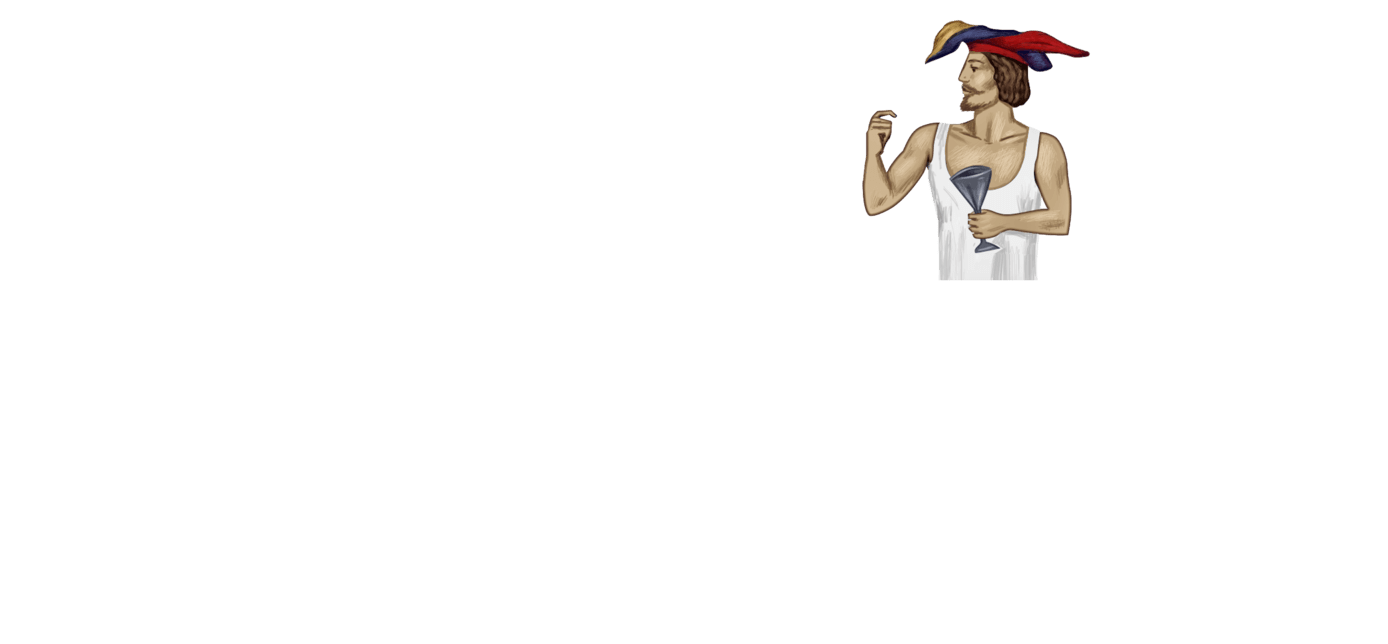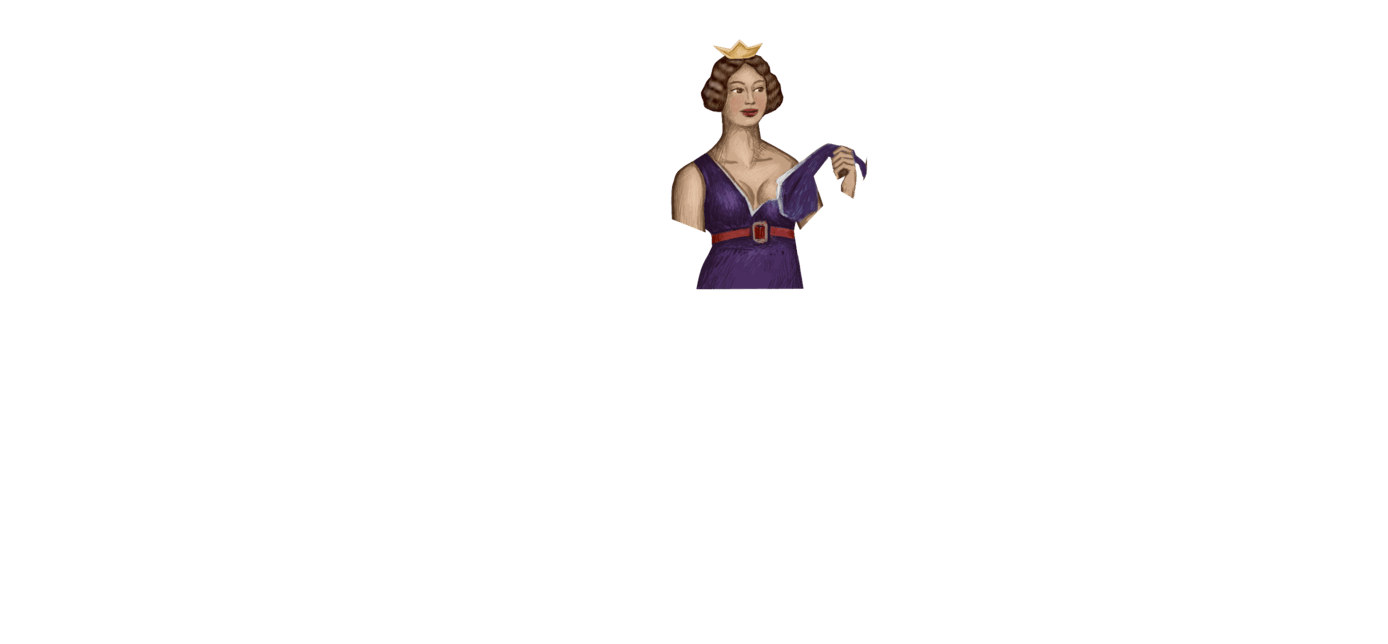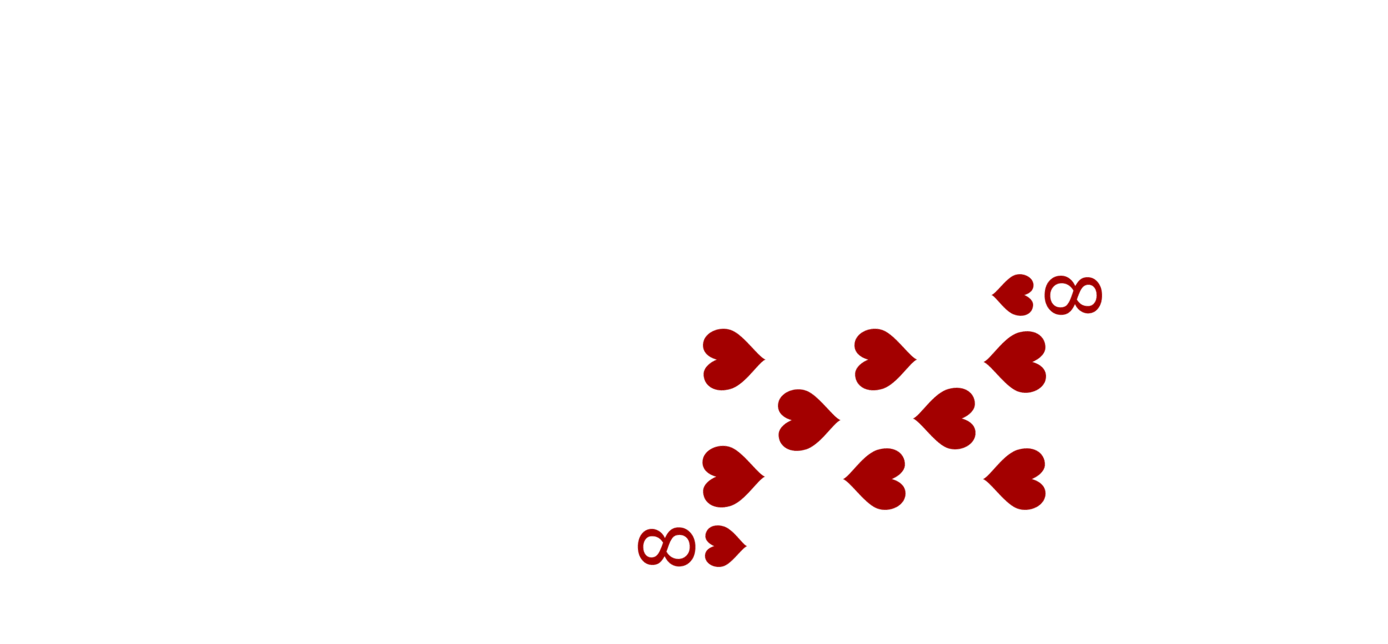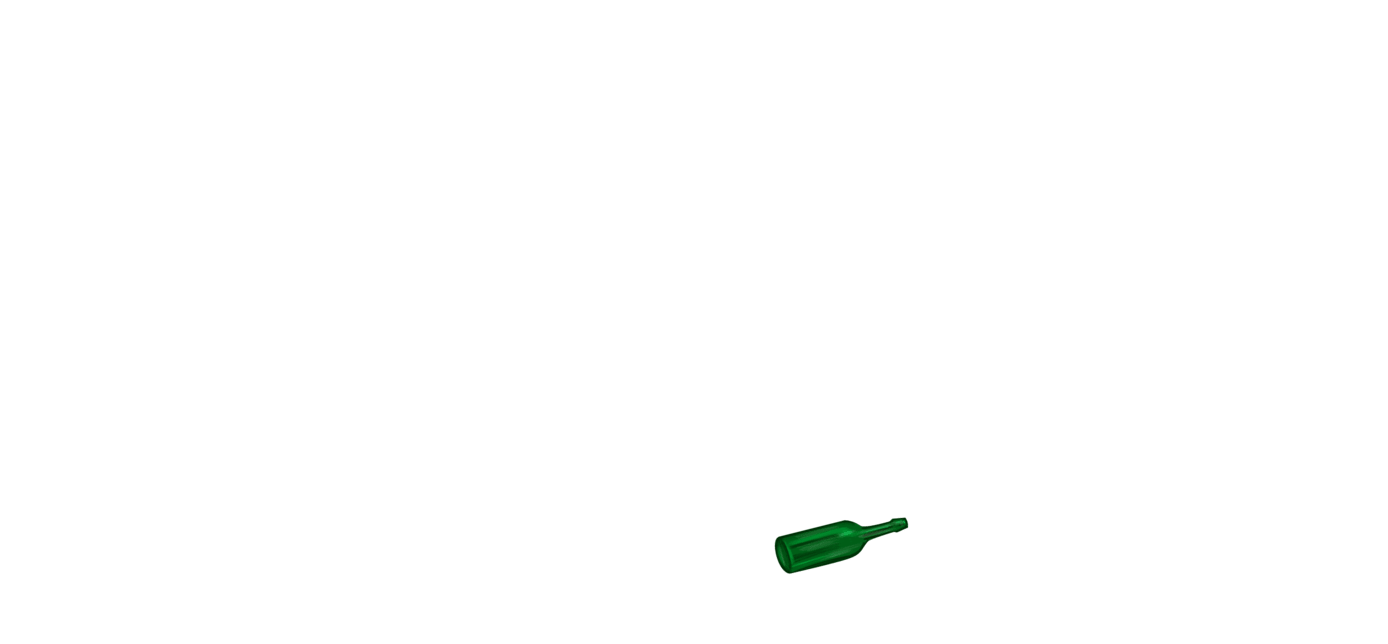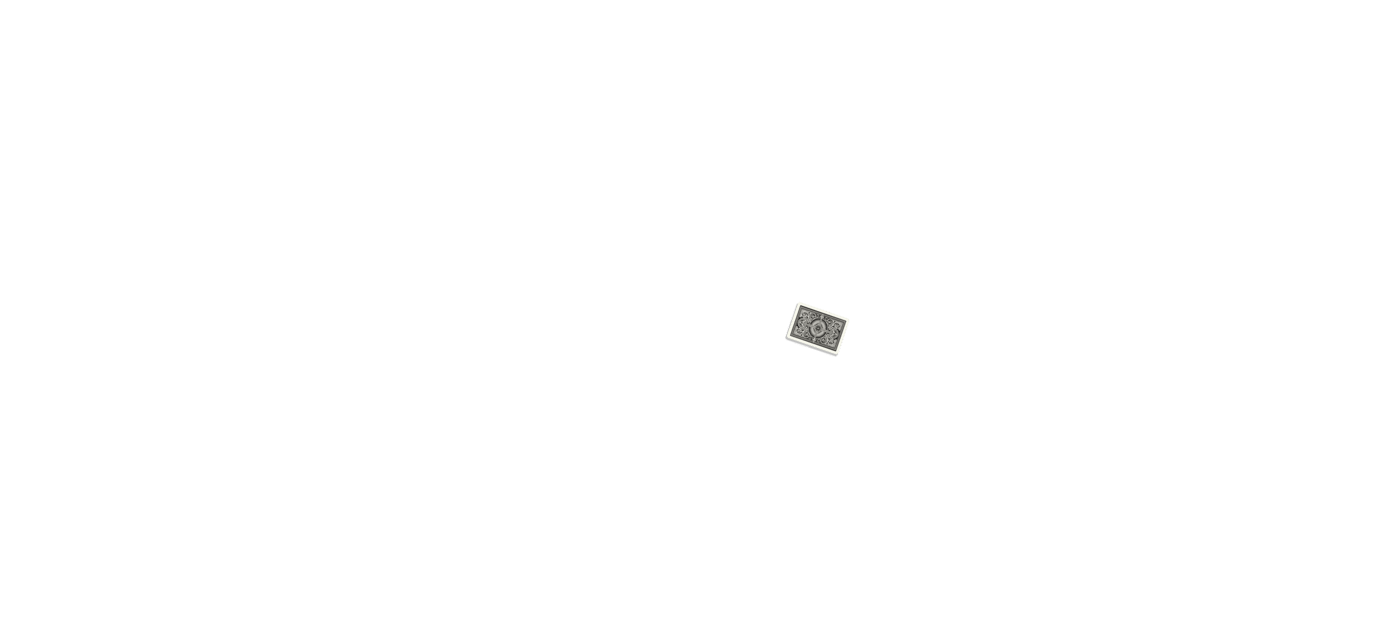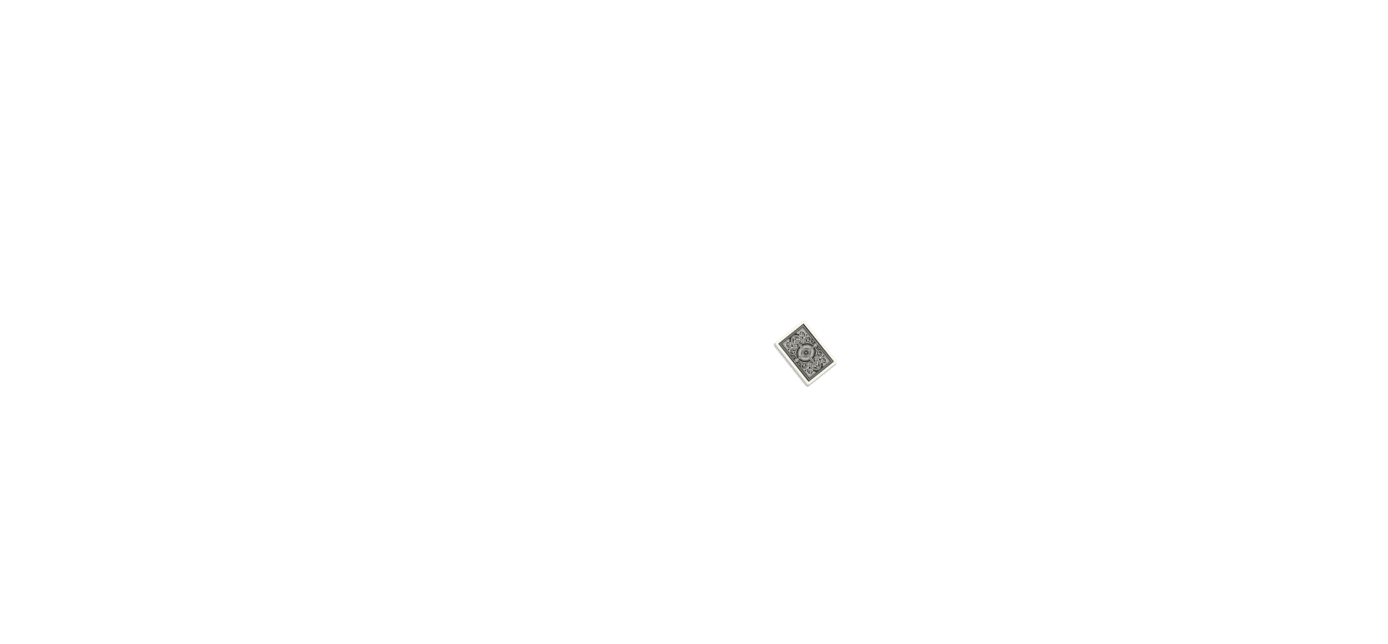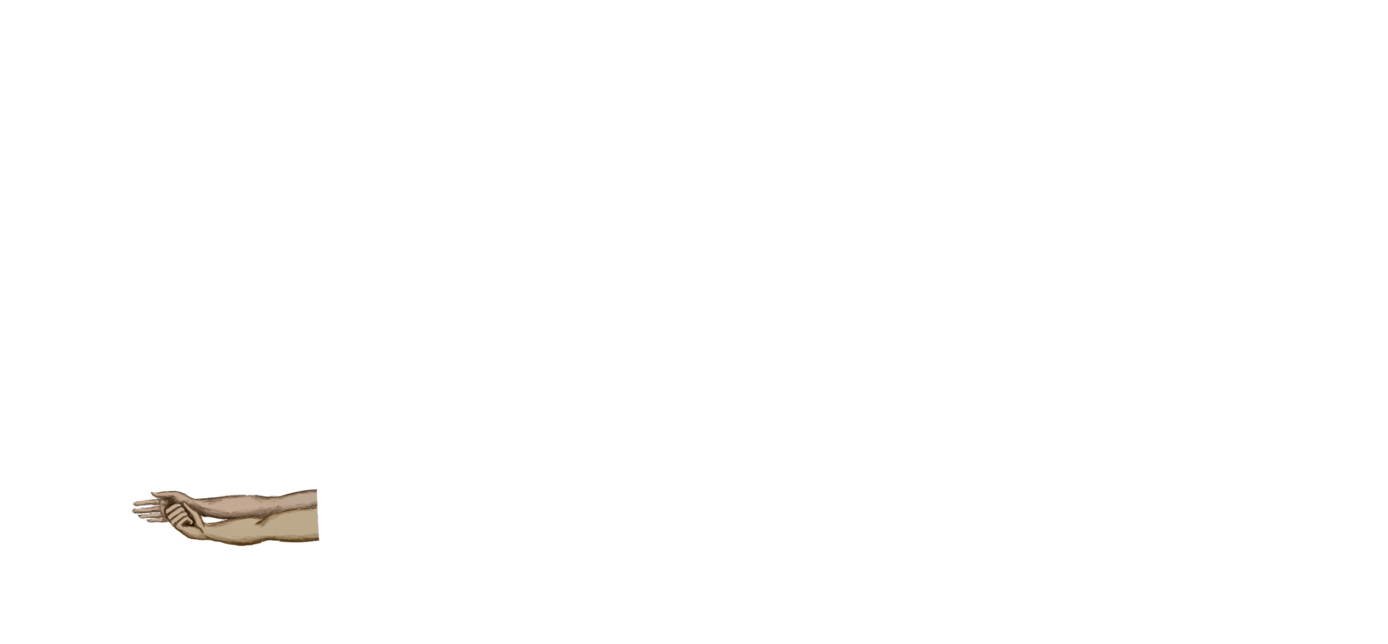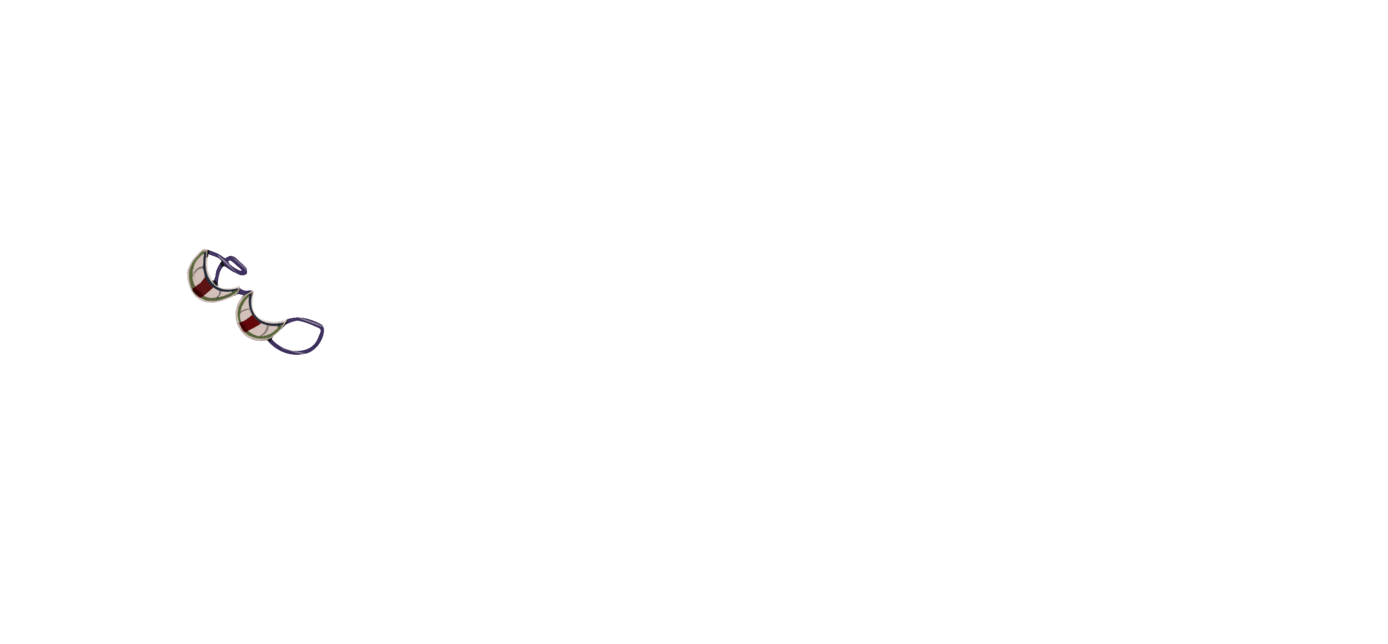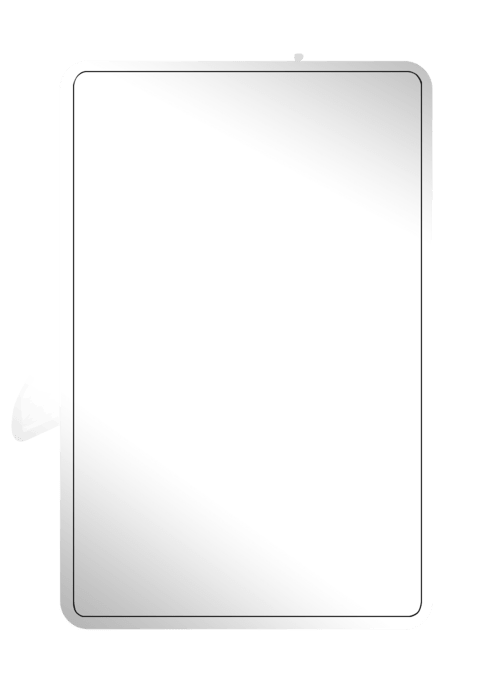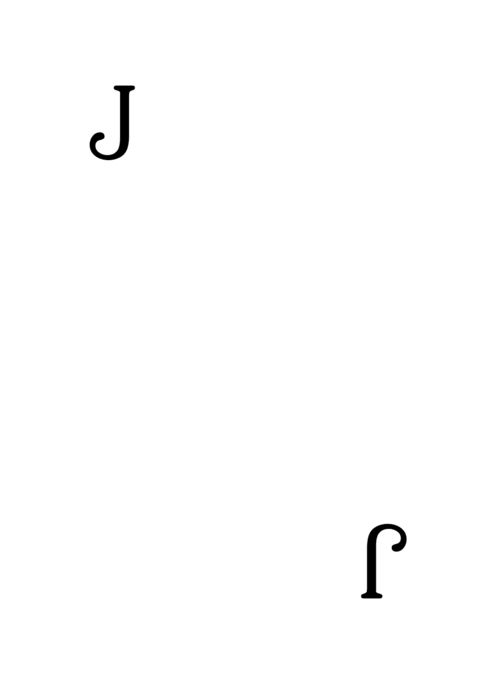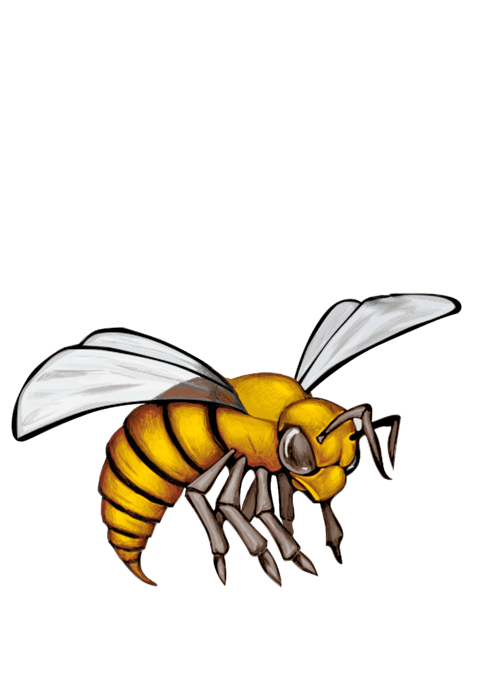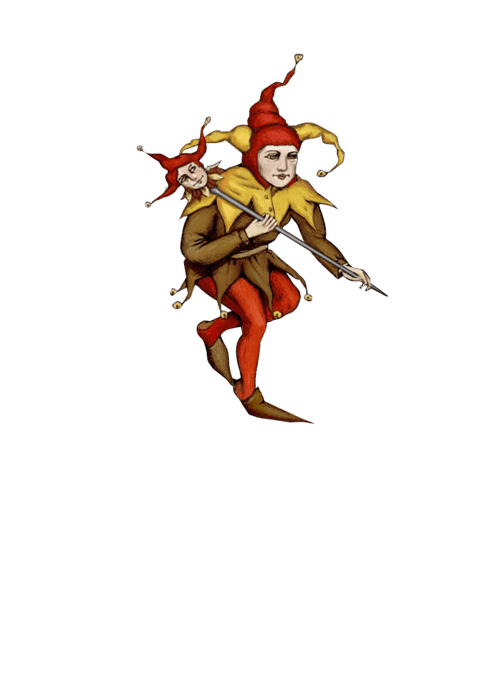 Open ring games and private tables extend with a Fast Fold gaming format, the all-new and quickest way to play poker cash games – five time faster than the flow of regular poker with eliminated waiting time between hands players are not involved in. The leading BOOKIE poker software format prevents collusion, chat abuse and minimizes the advantage of sharks versus recreational players by making it impossible to target specific opponents at the table.
Our in-house R&D Poker Software team will localize your operation with new poker variants to make the most of every marketplace while meeting unique business models or player needs.
Poker Tournaments Action Round the Clock
BOOKIE poker software runs the most tournament types in the most poker variants.
Sit & Go, Shootout, Freezeout, Bounty, Knockouts, ZOOM and Turbo twists in both Texas Hold'em and Omaha scheduled daily, weekly and monthly with guarantees and regular satellites maximizing player longevity and retention.
Get up and running in just a few days with world-class action using a predefined setup or assign market-specific rules with a straightforward tournament template editor and spawning schedule of our poker software. Entry fees, betting limits, payout structure, playing format and dozens more options are defined with one-click simplicity and instantly geared by the poker gameplay engine.
Our real-time tournament supervision toolkit lines up running tournaments at a glance with a direct view on players and chips and features an instant connection to any table directly from the back-end. Monitor the schedule and players' interest addressing underperforming whenever required with promotional coupons and original free-rolls.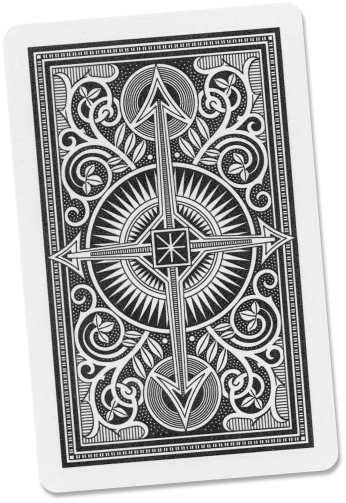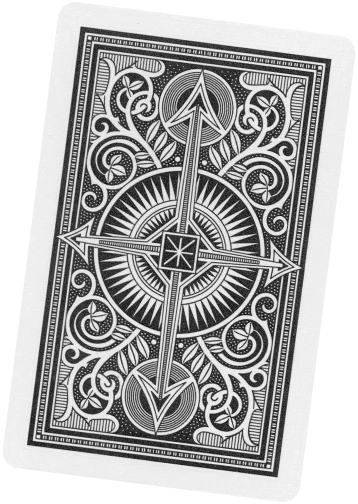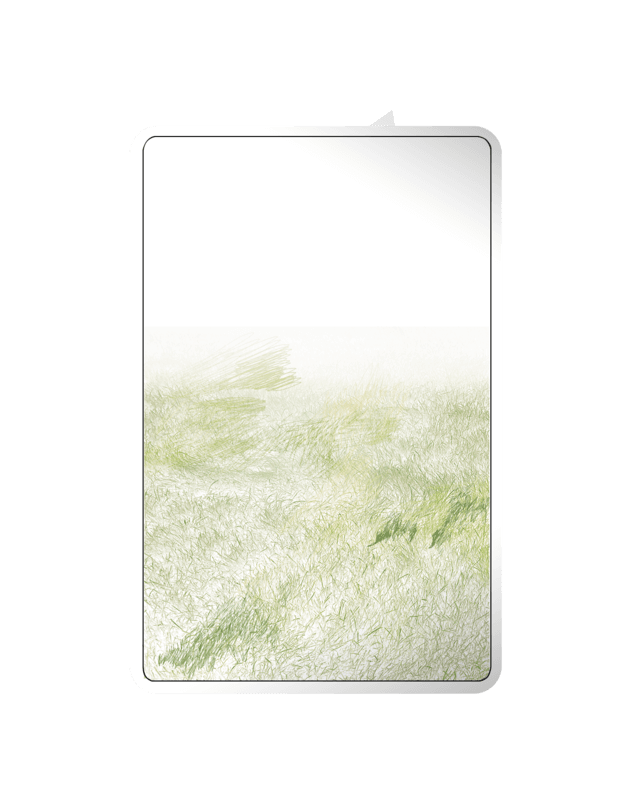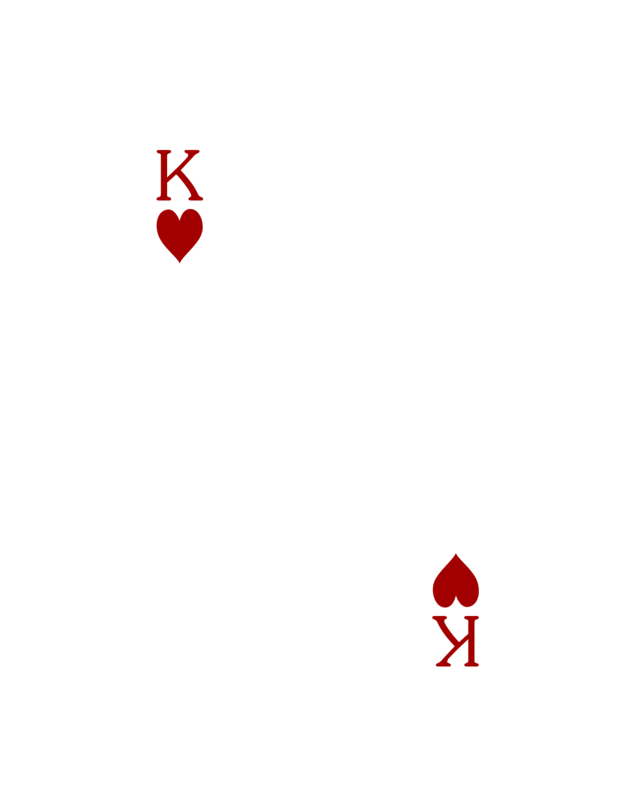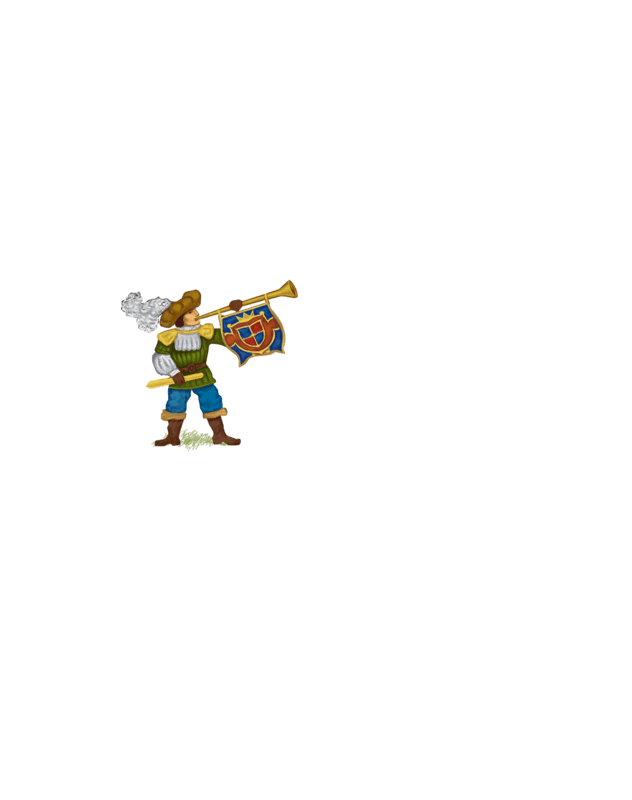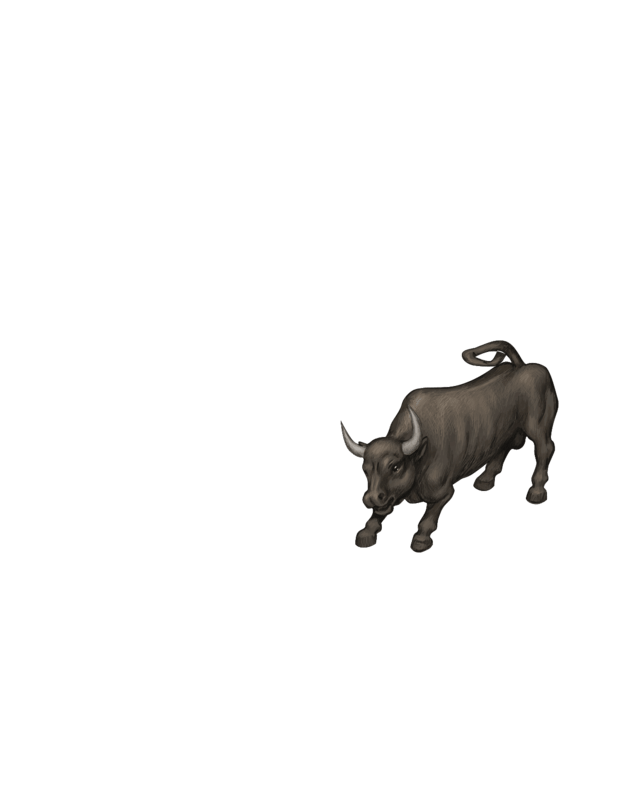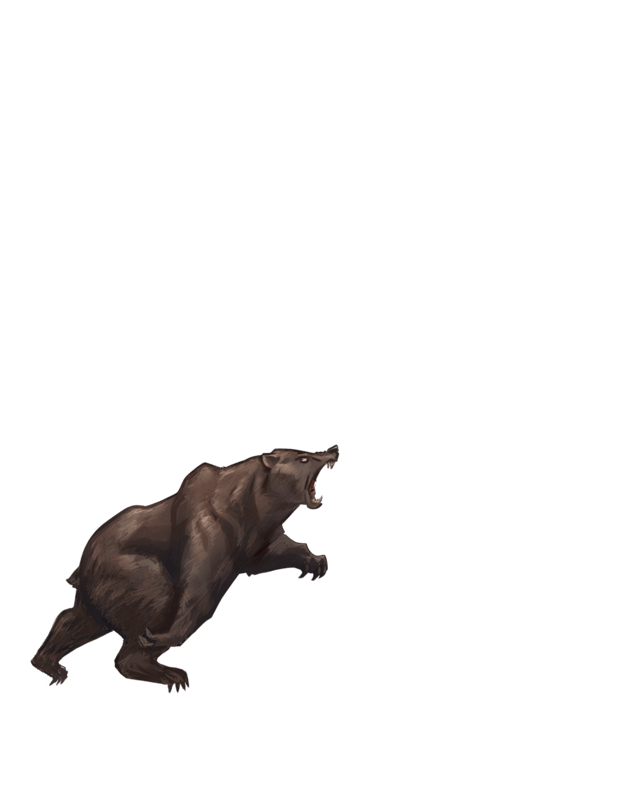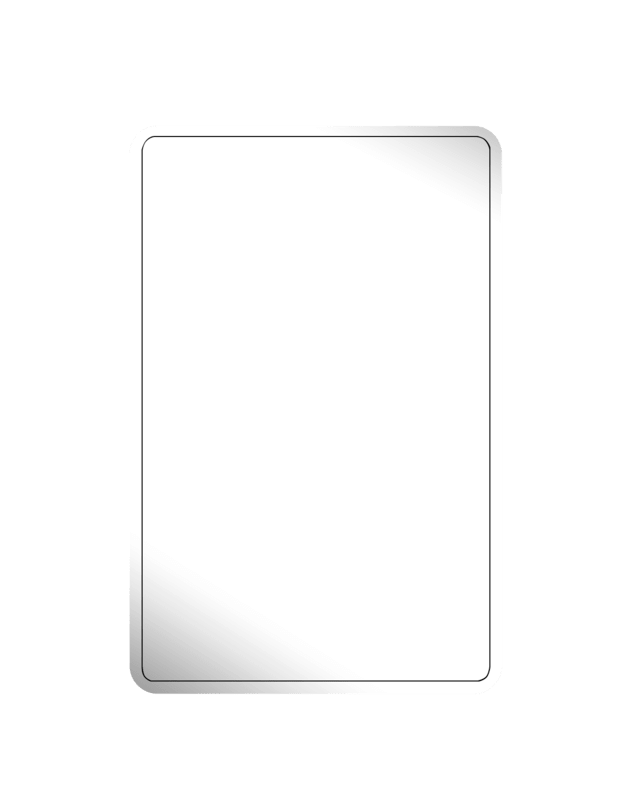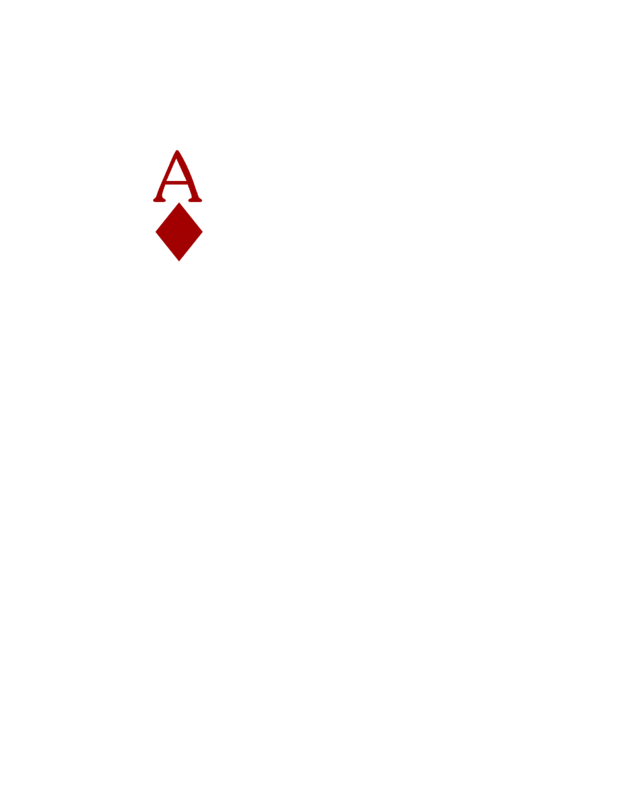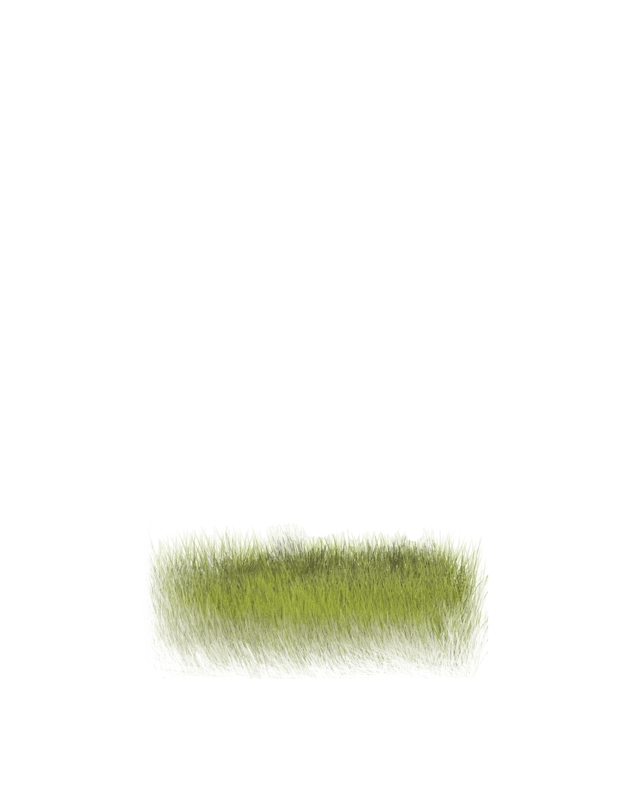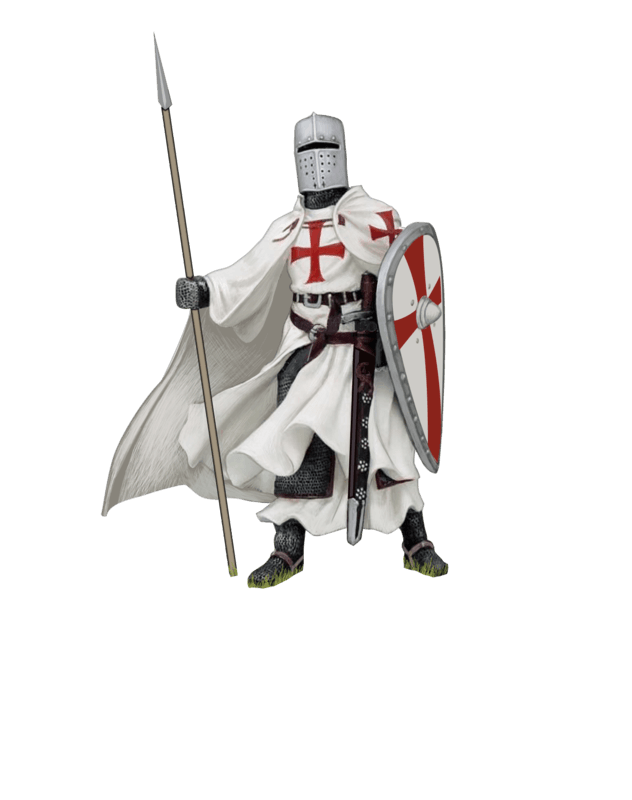 Unroll custom-branded tournament gameplay with BOOKIE R&D for any poker variant or a specific card game tuned with local markets specifics. Achieve closer collaboration with channel partners and more effective marketing for the emerging marketplace.
A Certified, Secure And Fair Playing Environment
BOOKIE Poker Software is committed to fundamental levels of integrity and fairness and as such, we are fully dedicated to complying with the world's most stringent regulatory requirements.
Our poker software carries an official Certification of Random Number Generator (RNG) Evaluation conducted by iTech Labs and in compliance with MGA and UKGC requirements.
Randomness security of our poker software has been accurately tested using a battery of diehard tests on gigabytes of data. Shuffles for single-deck blackjack (with and without joker) and 24, 28, 32, 36, 52 and 106 card decks were used to undertake a stress evaluation of the algorithm.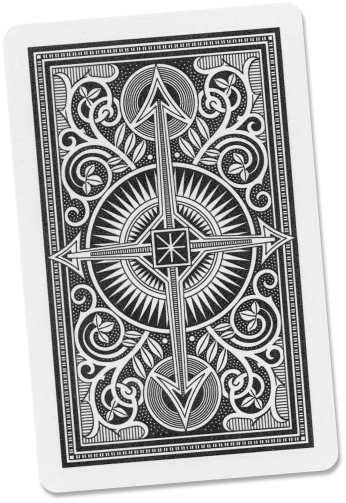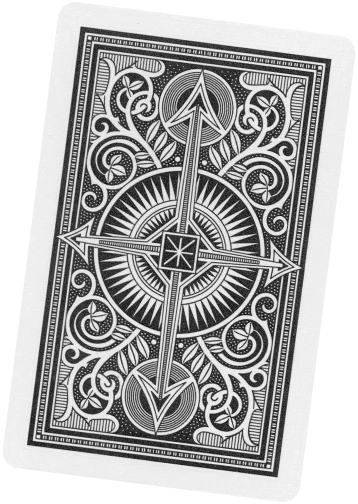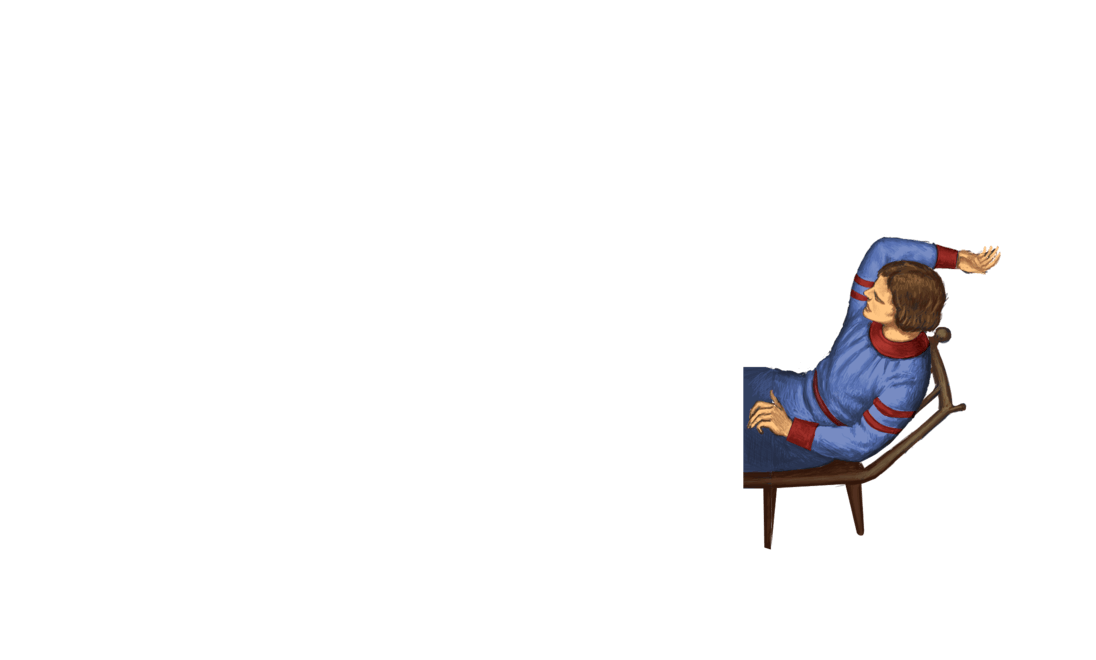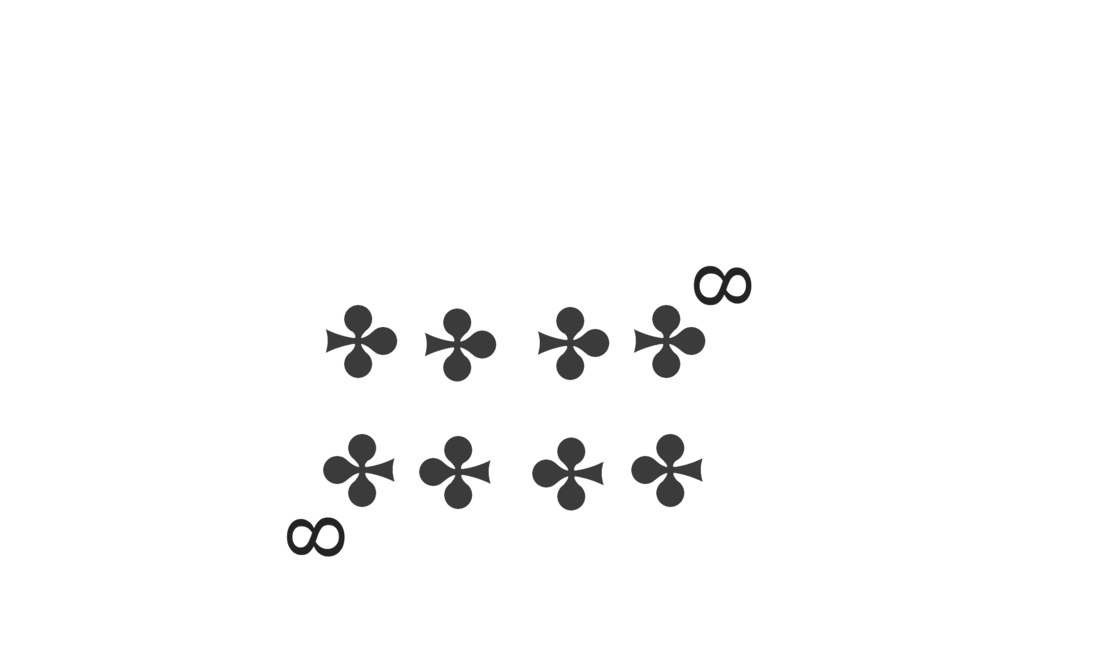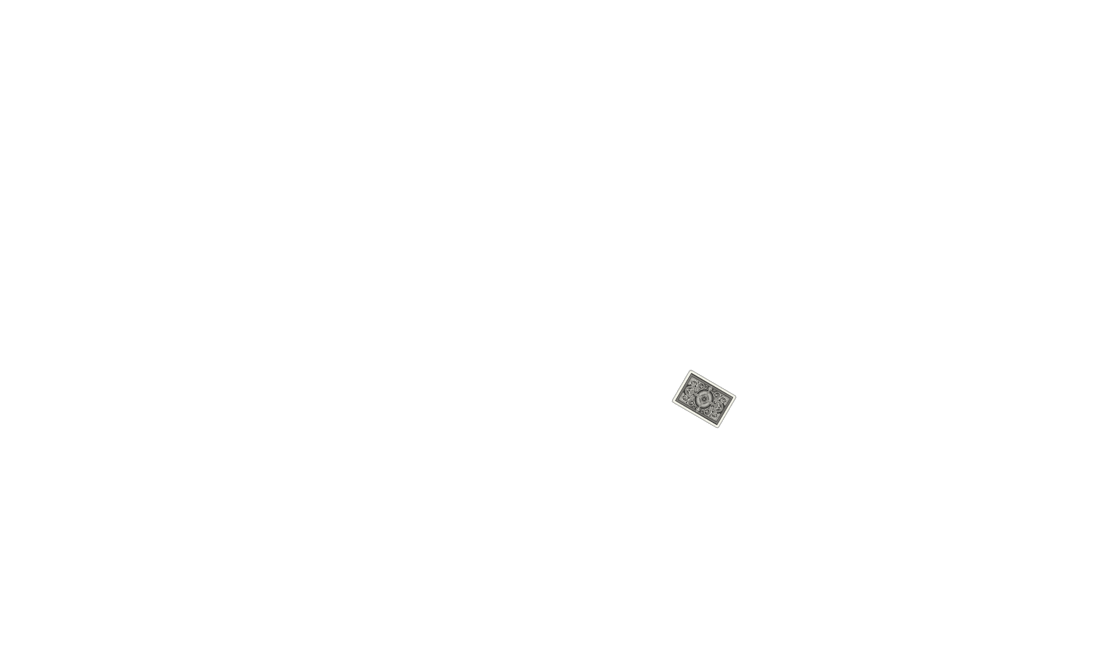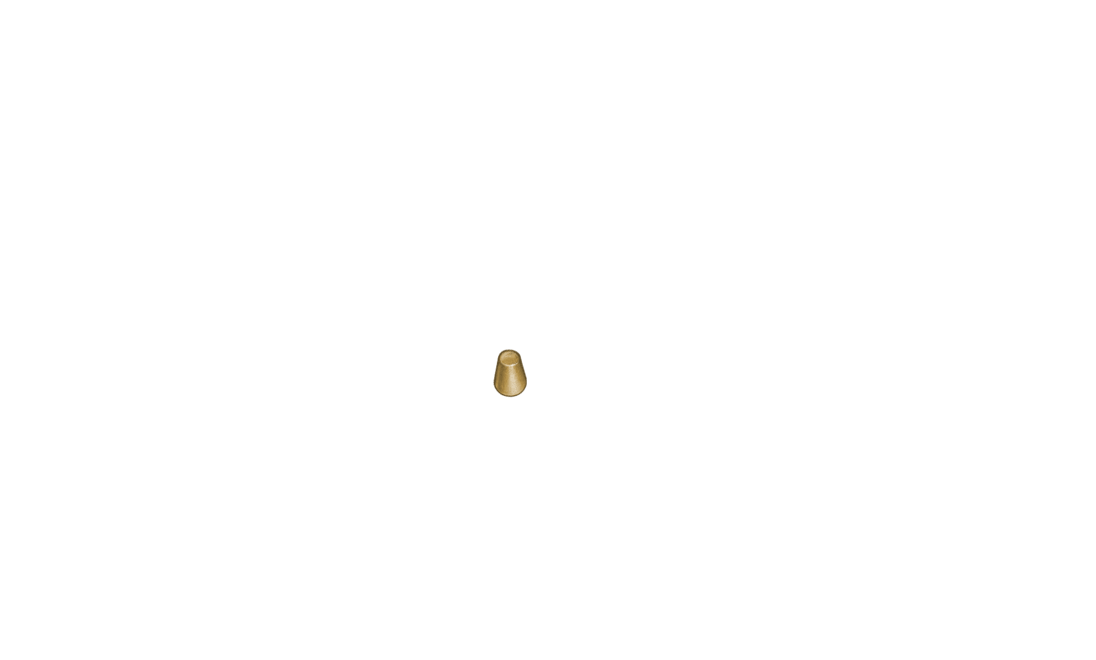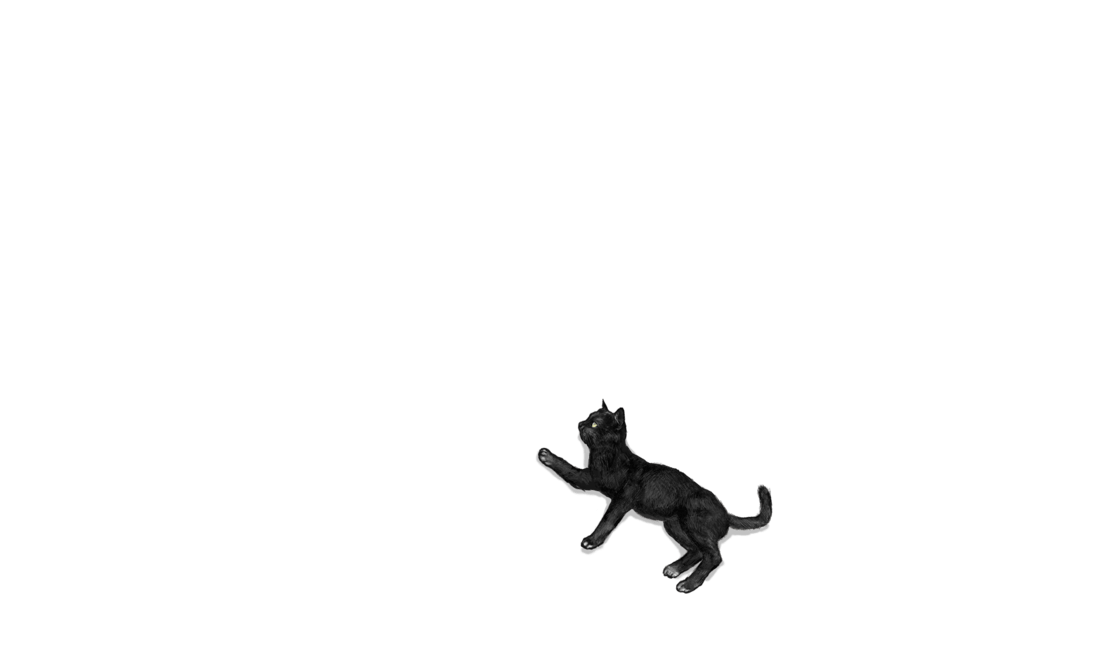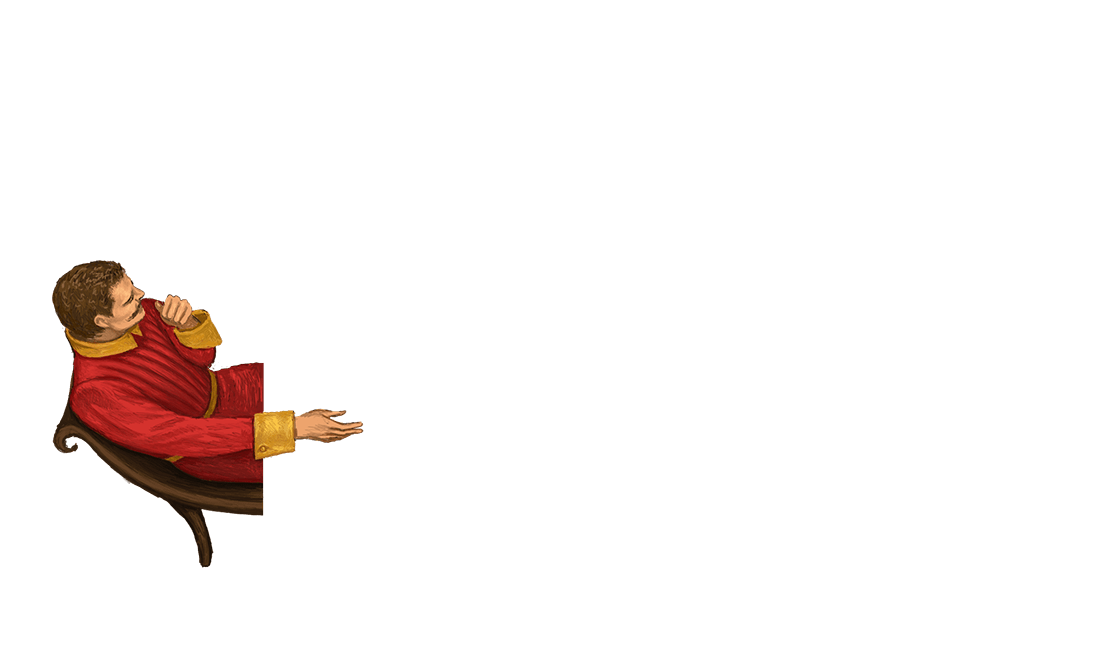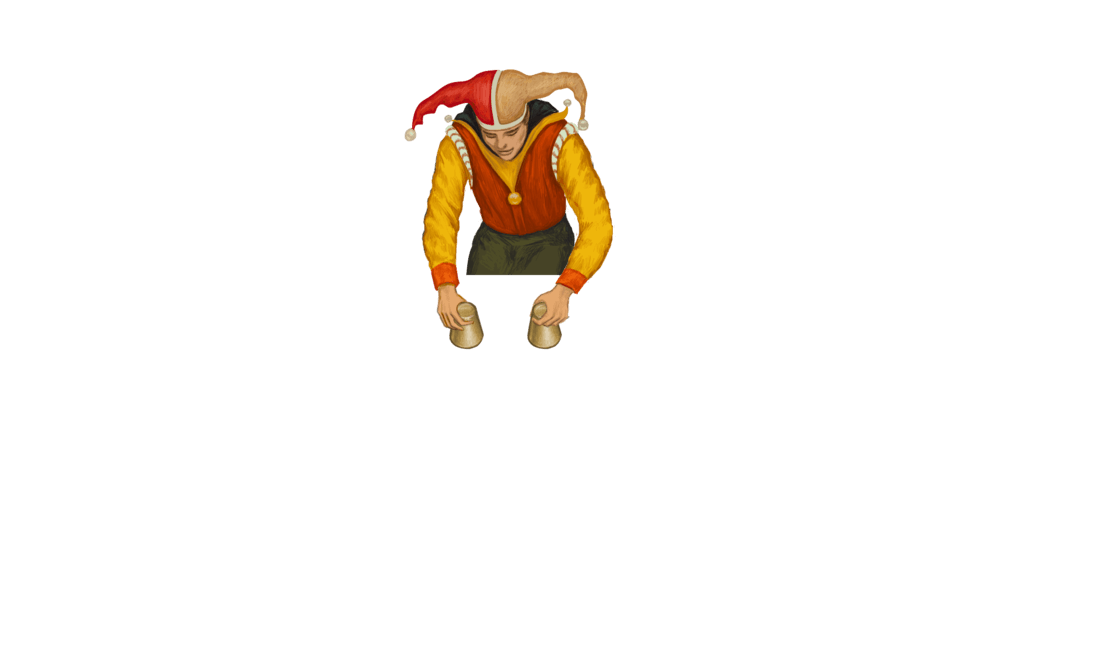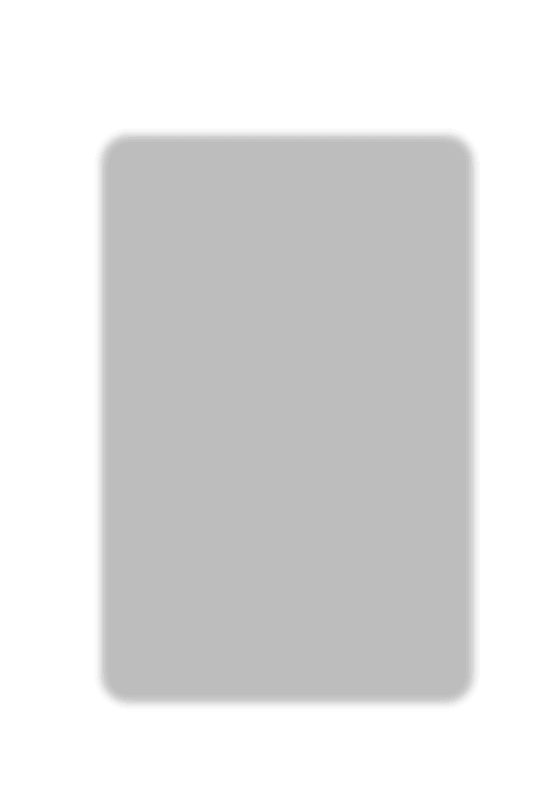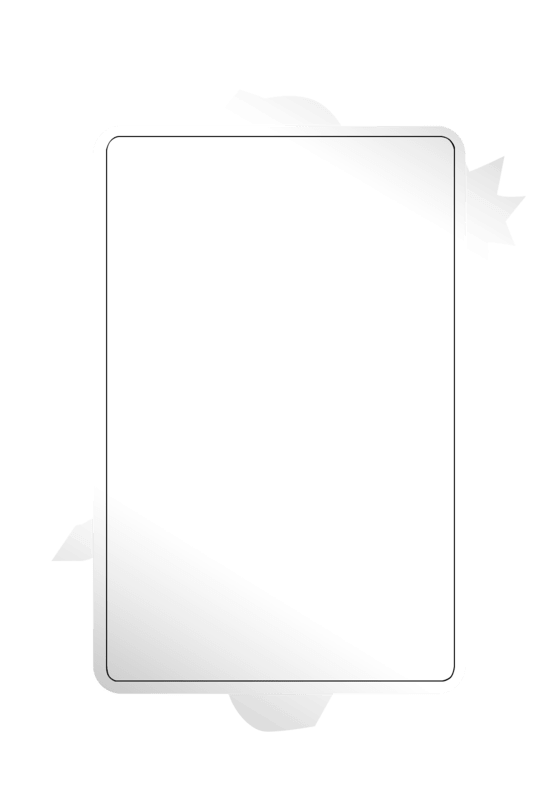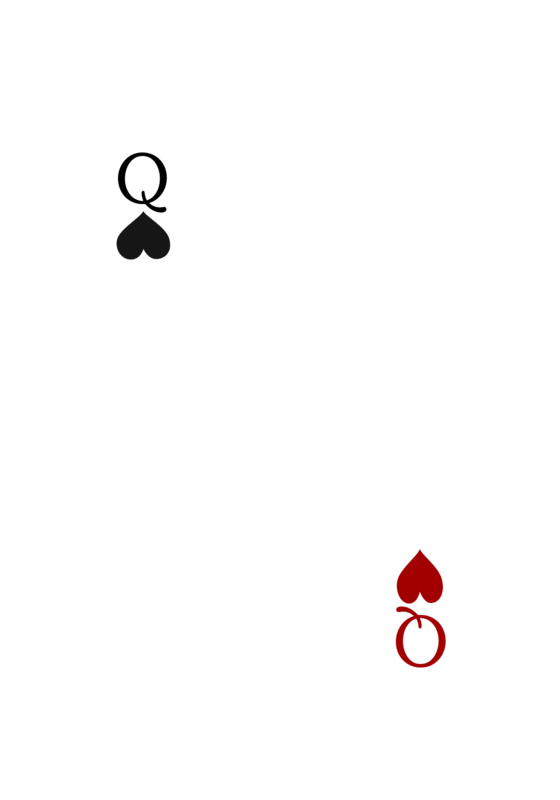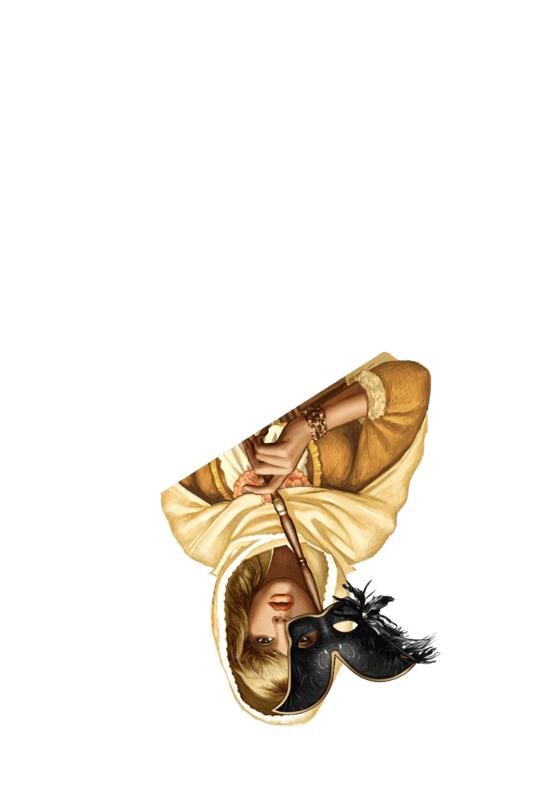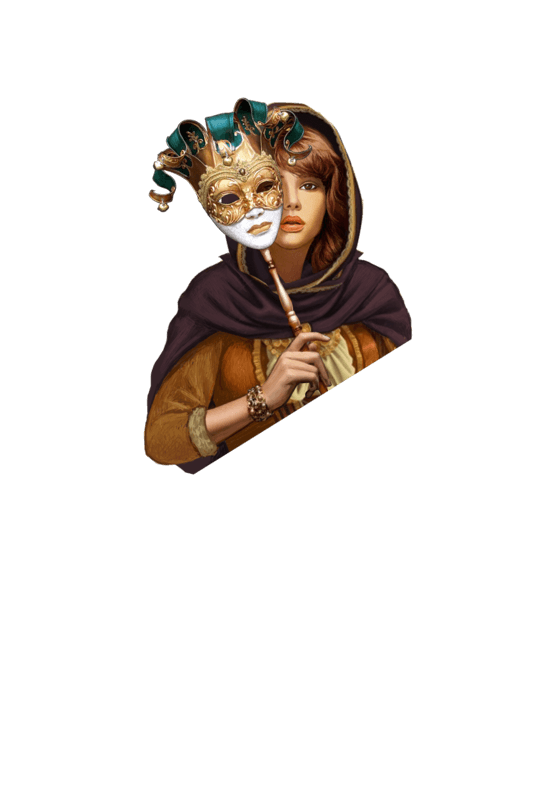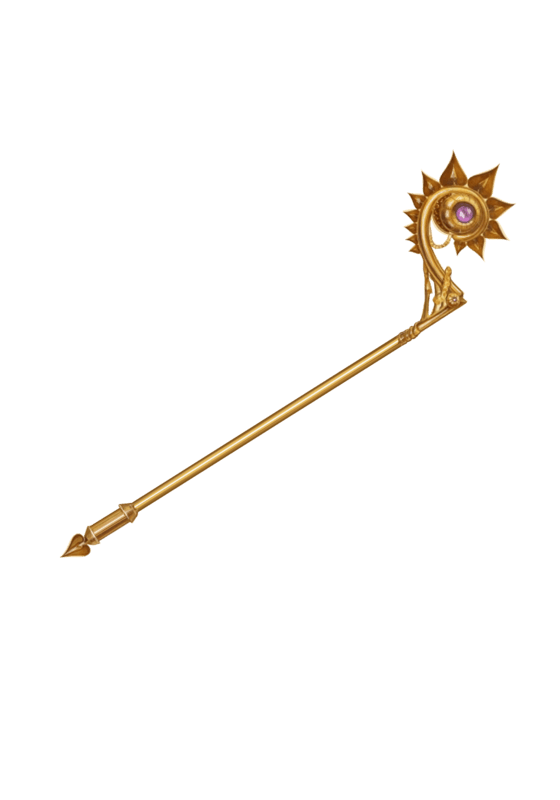 Our cryptographically secure random number generator system is designed by the industry's top experts, seeding infinite RSA hash keys to ensure that completely random shuffles are executed during gameplay.
Strong and secure math models have been employed to conform to the highest standards and build trust with mutually fair conditions for both players and operators.
Analytics For Faster And Smarter Poker Networks
Our poker software provides enterprise-level, real-time analytics with a 360-degree view of your entire operation. It features all-encompassing dashboards with key performance indicators for every game, tournament type and poker variant and includes a drill-down tool for multi-dimensional metrics for a period-specific profit breakdown.
Tune your tournaments schedule with an advanced business planner providing a direct view of your demography and players' interest, geographical location and pick hours – all split by cash games, tournaments and satellites.
The comprehensive gameplay reporting suite unlocks insights into every player, from signup and hours played to a detailed hand history transcript and money movement within a chosen date range down to the minute or even second. Oversee overall line-ups and dig deeper through the transcripts to investigate collusion and chat abuse, eliminating any possible grey areas in your poker network.
Dig deeper into the payout schedule of upcoming tournaments and final resolutions to optimize your marketing strategy.
Built-in compliance with major regulatory requirements and the BOOKIE poker software reporting framework ensure your business security proactively and in time. We meet all current standards and our software is easily adapted to the ever-demanding requirements of emerging markets.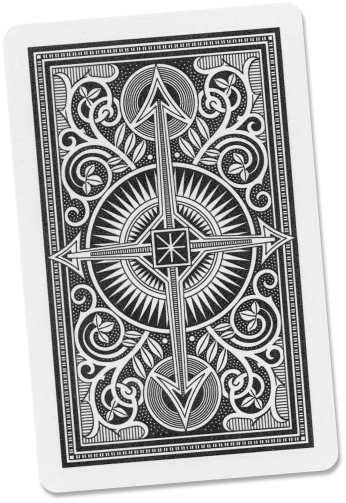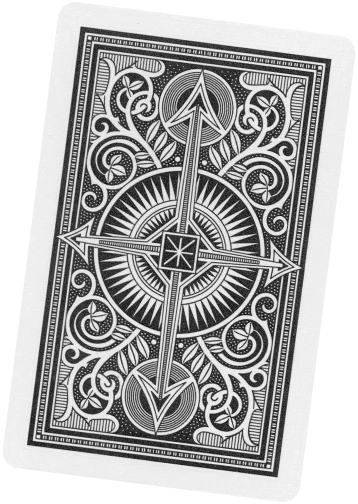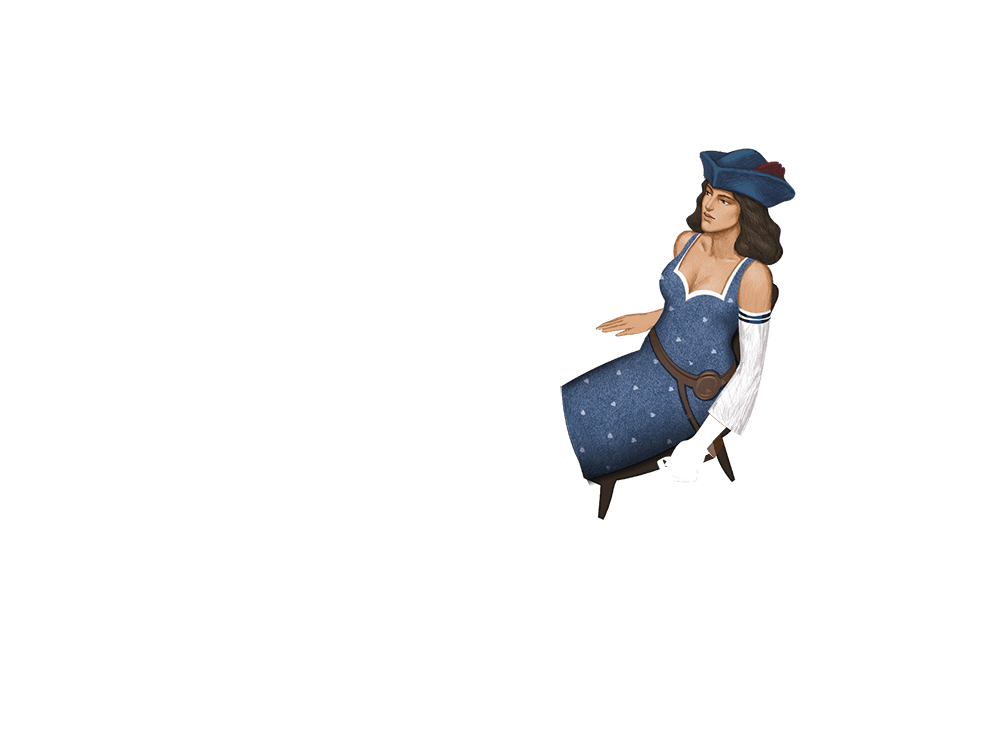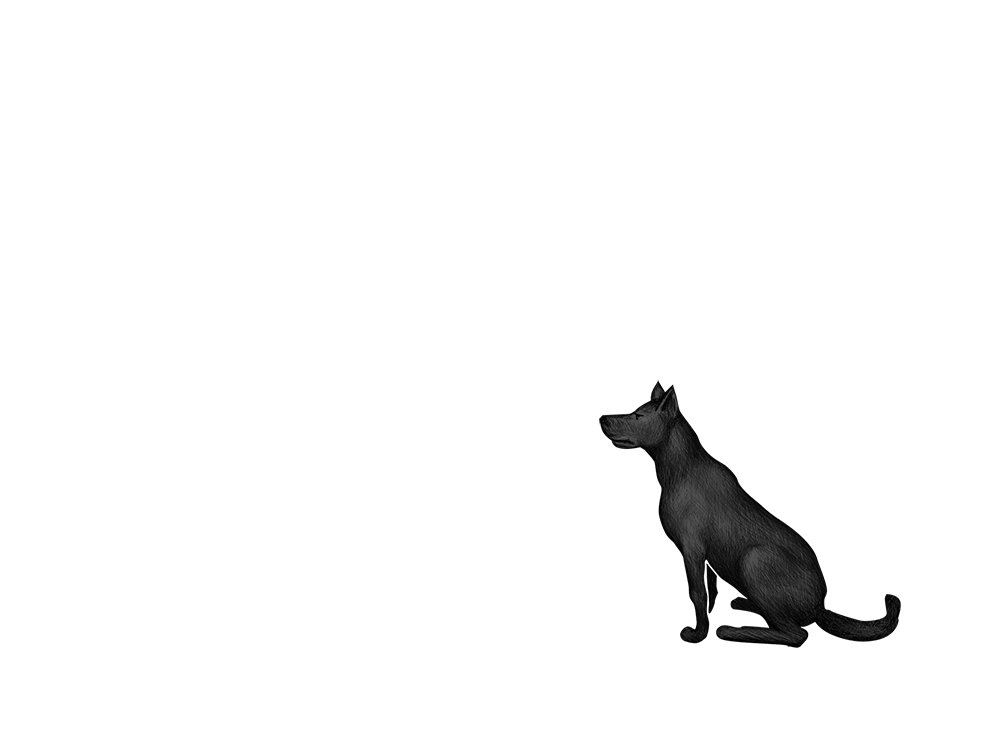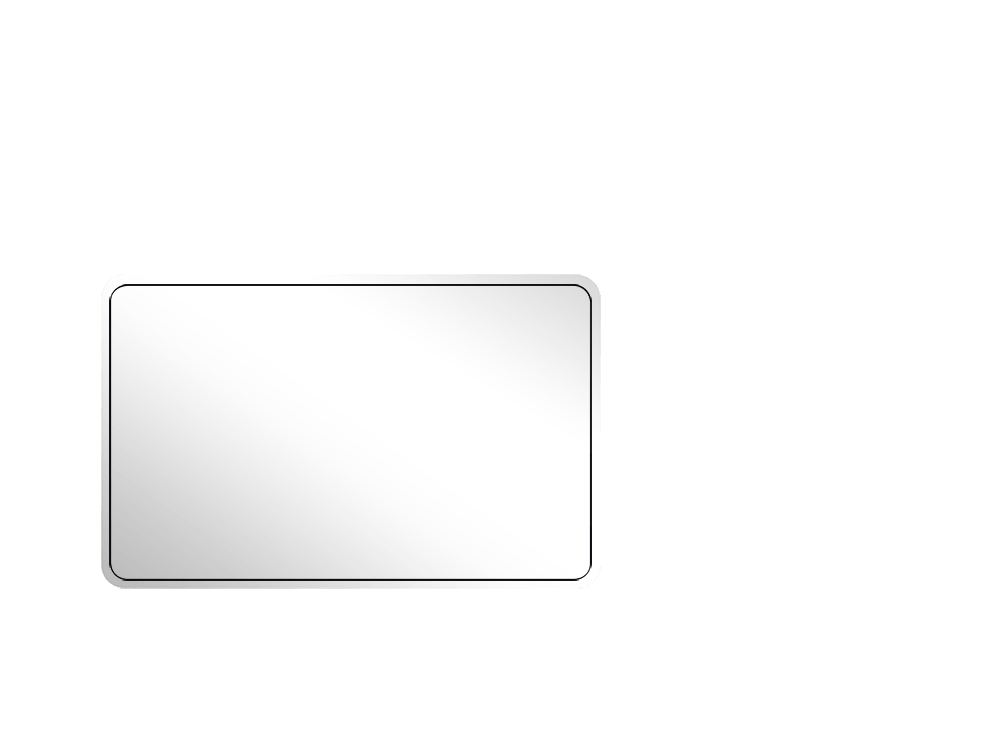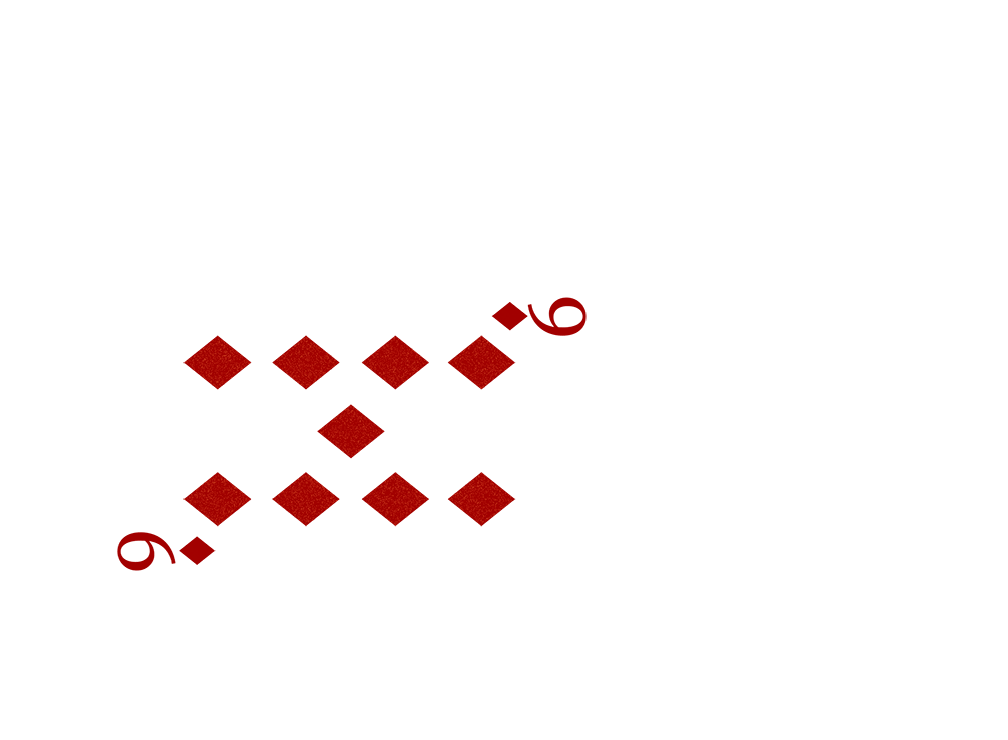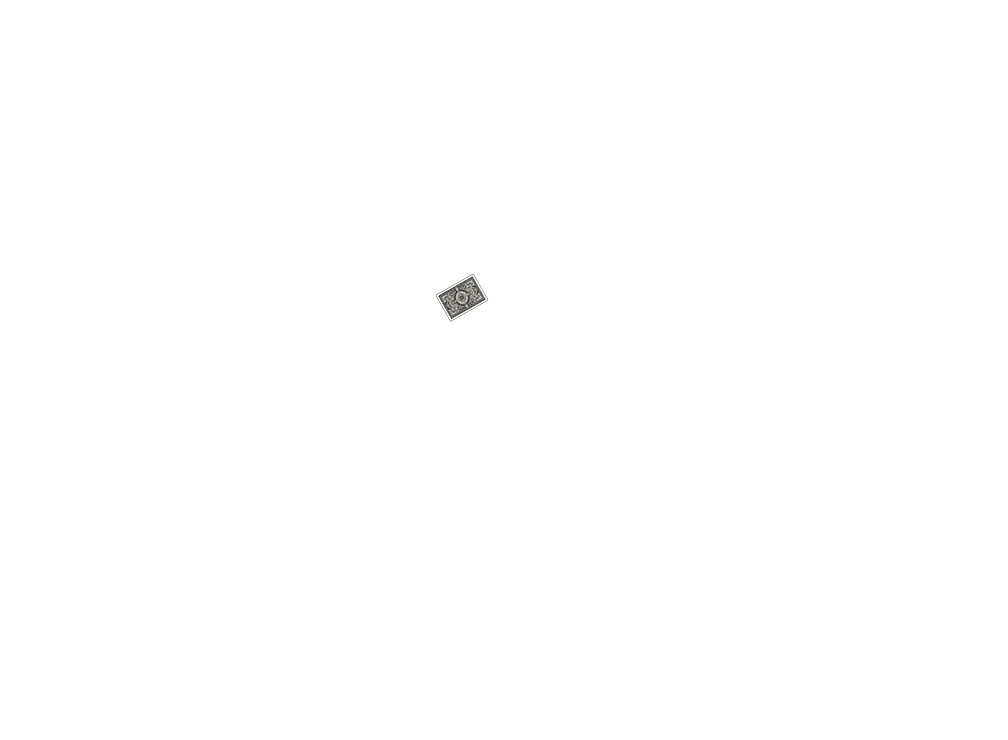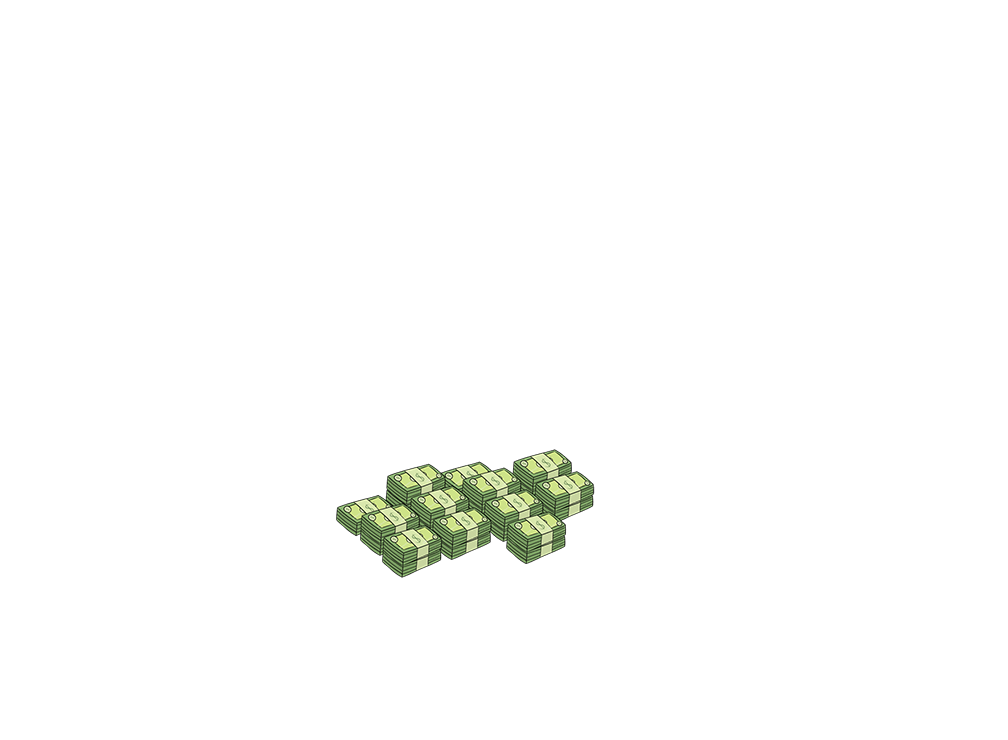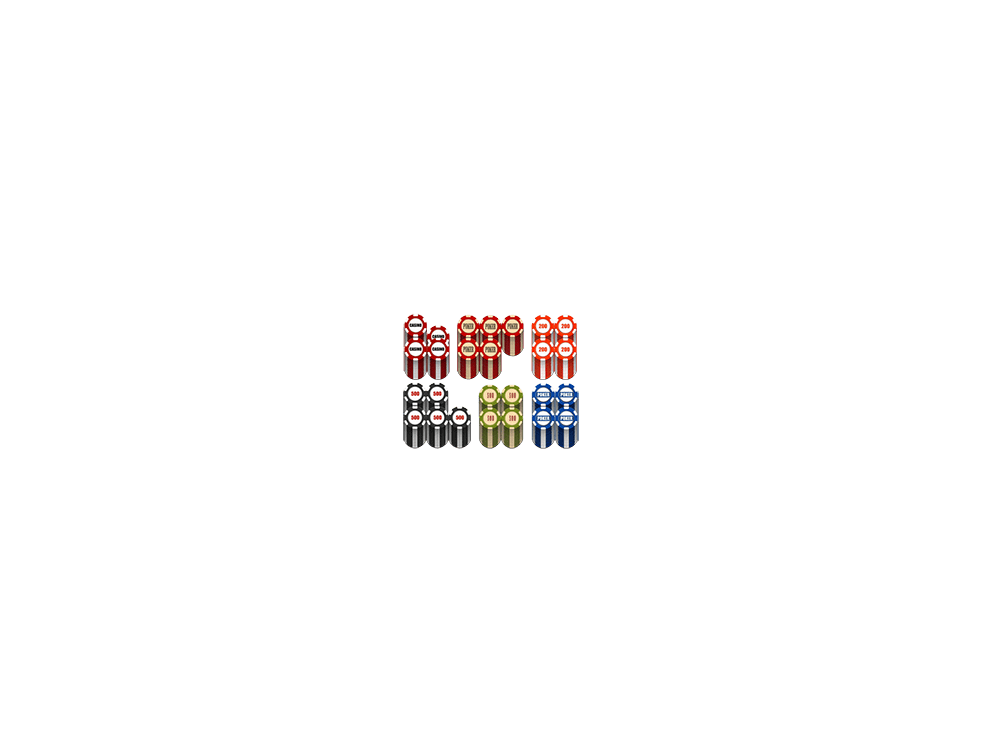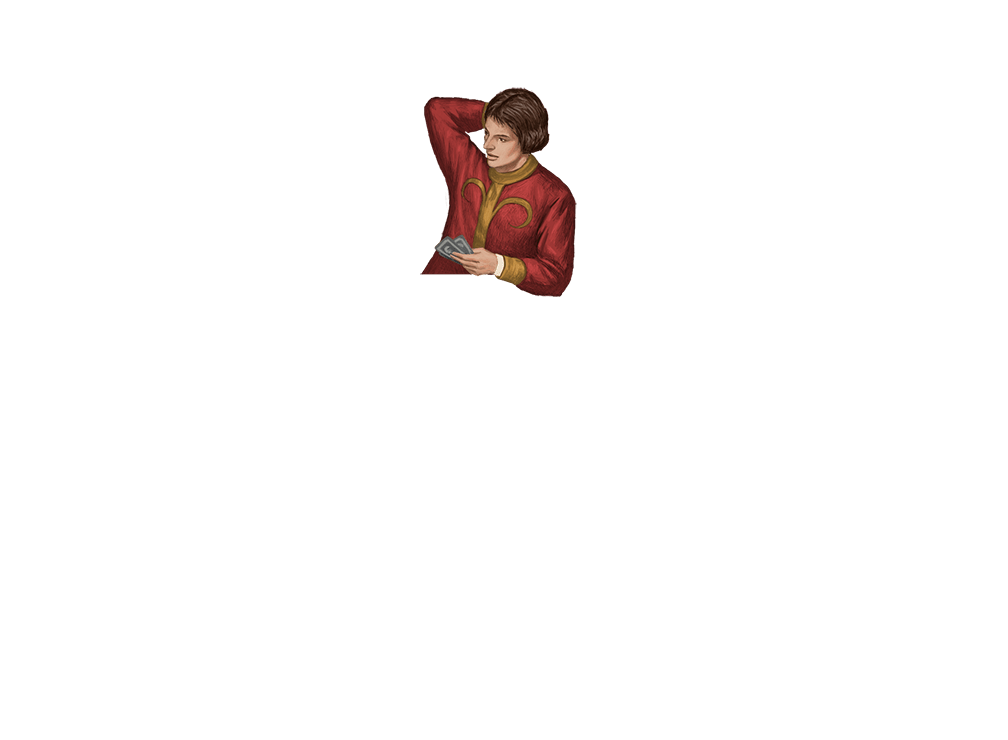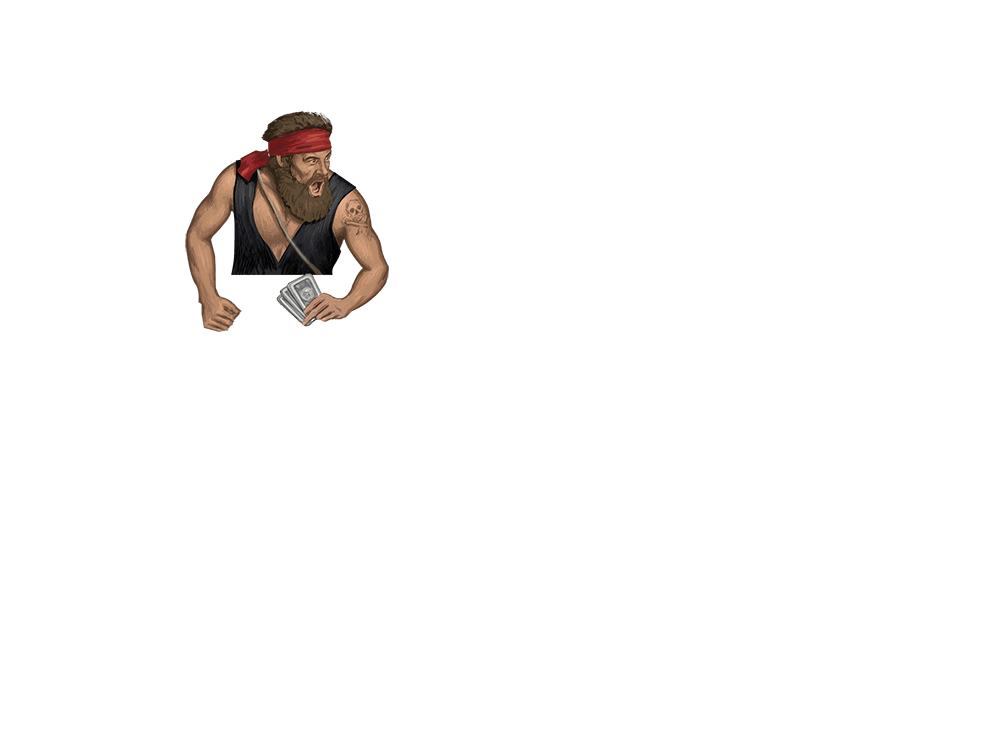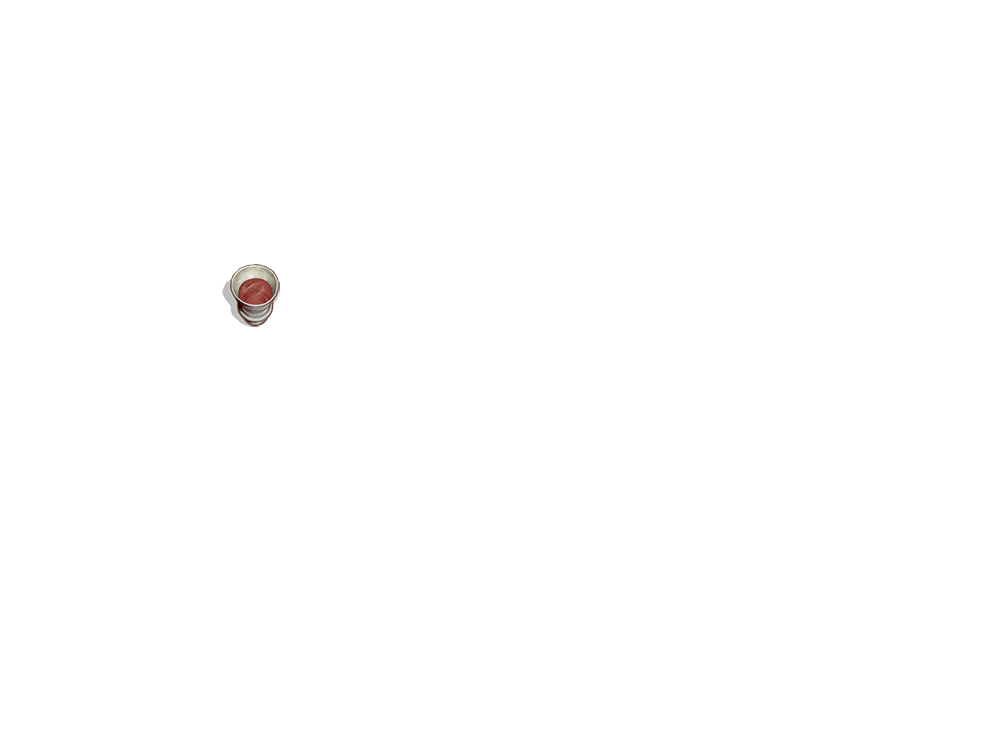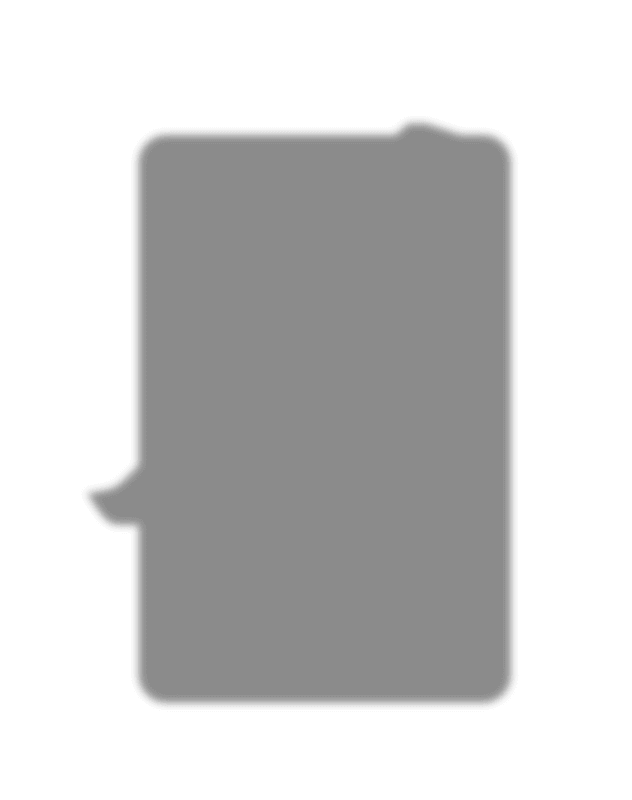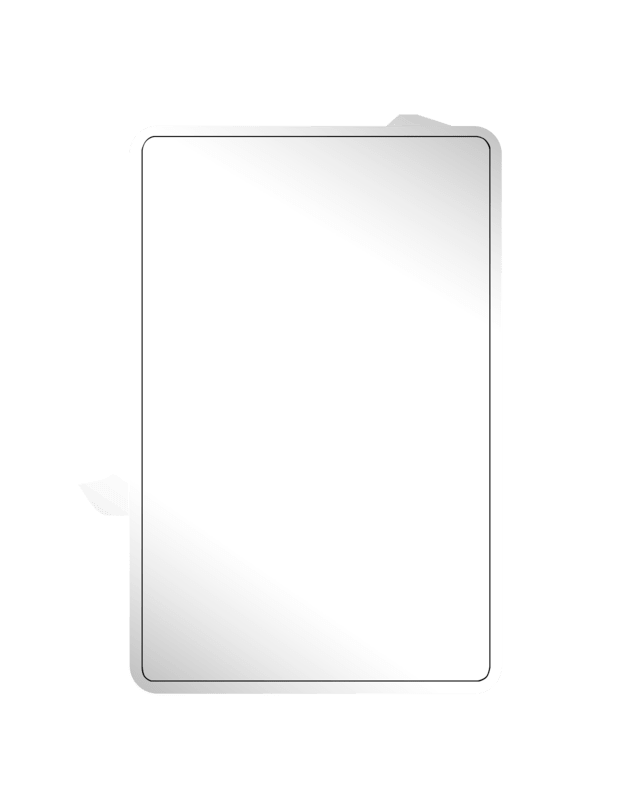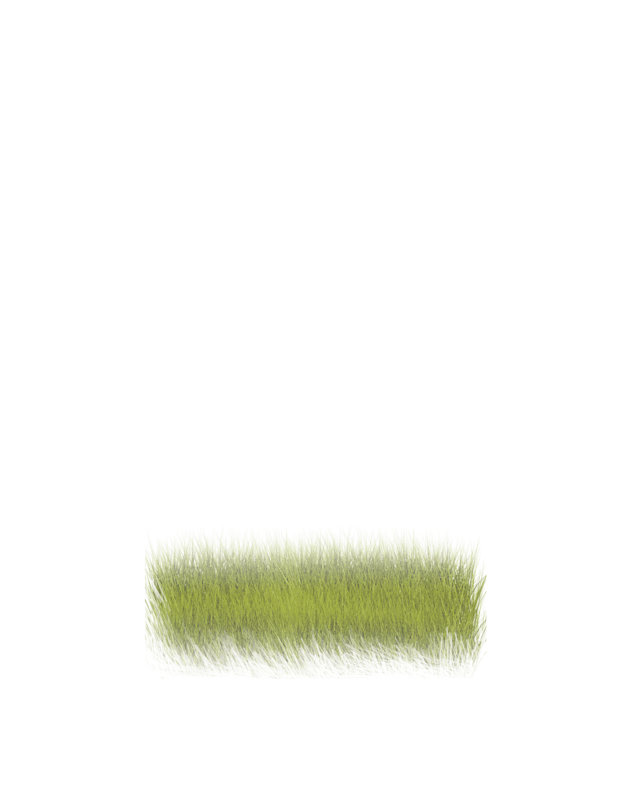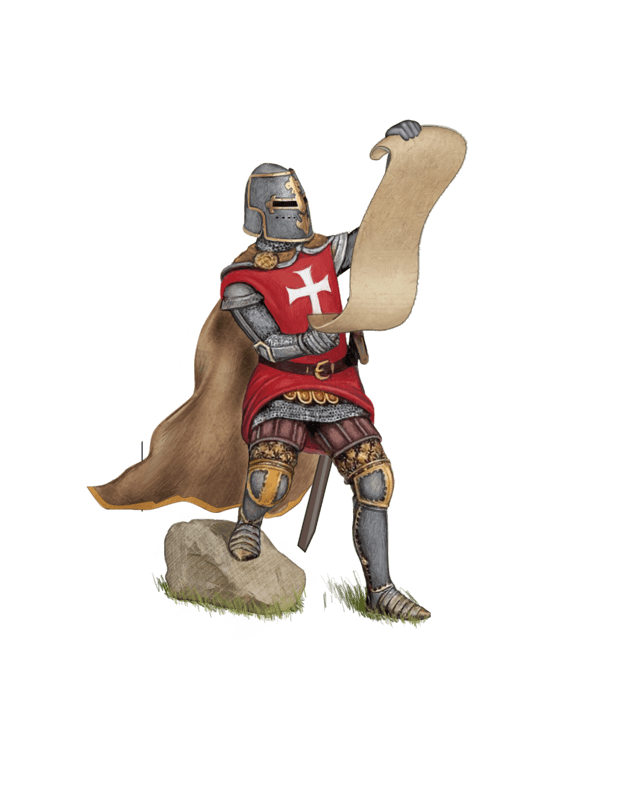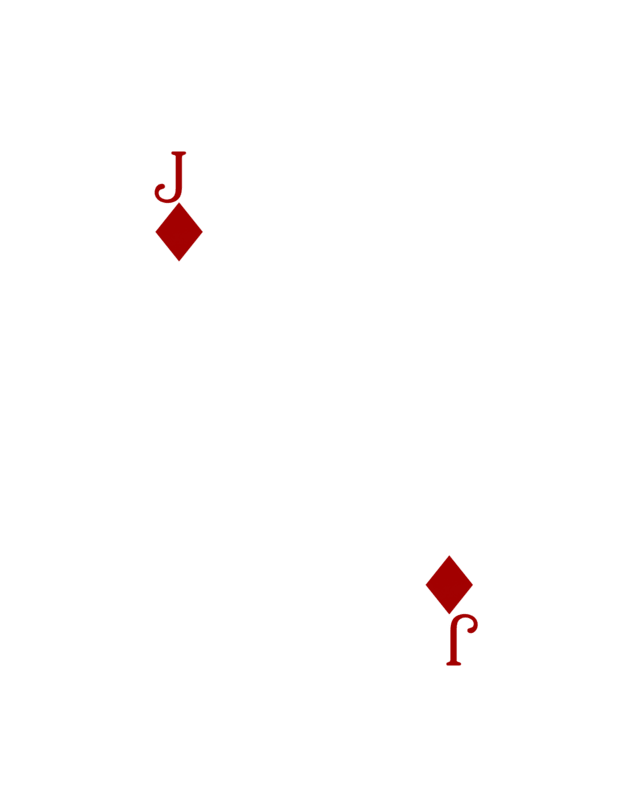 Integration Made Easy
With The Poker Platform
Build your poker network confidently with the BOOKIE platform providing exclusive tools needed to run a successful iGaming business.
Built around player and operator, our software monitors the entire lifecycle, providing operators with control over the key aspects of network management, front-end experience, engagement, marketing and financial processing.
Plan, personalize and optimize player experience with extended APIs to unlock the full potential of your existing iGaming operation and marketing efforts:
Change logo and style natively and easily with a CSS and canvas
Implement a new poker client with a direct, open protocol connection to your gaming server
Fully loaded with a powerful RESTful API, our poker software integrates into your existing back-office
From poker 3D poker room design to developer training, BOOKIE Poker Software professional and friendly team works together with you to connect and integrate at the speed of your business. Whether you're looking for a turnkey poker skin or a total custom solution, our team of experts can help you deliver innovative and engaging solutions for the highest player acquisition and retention levels.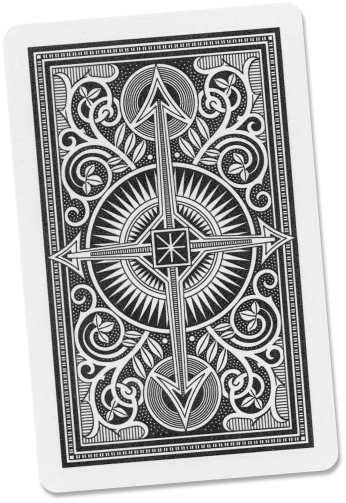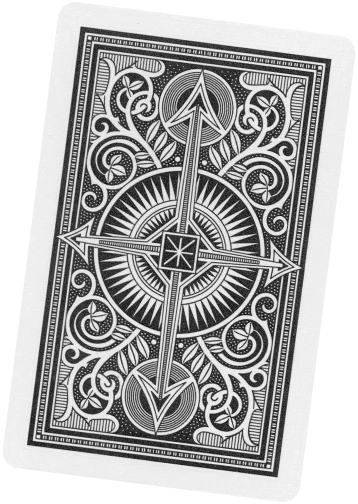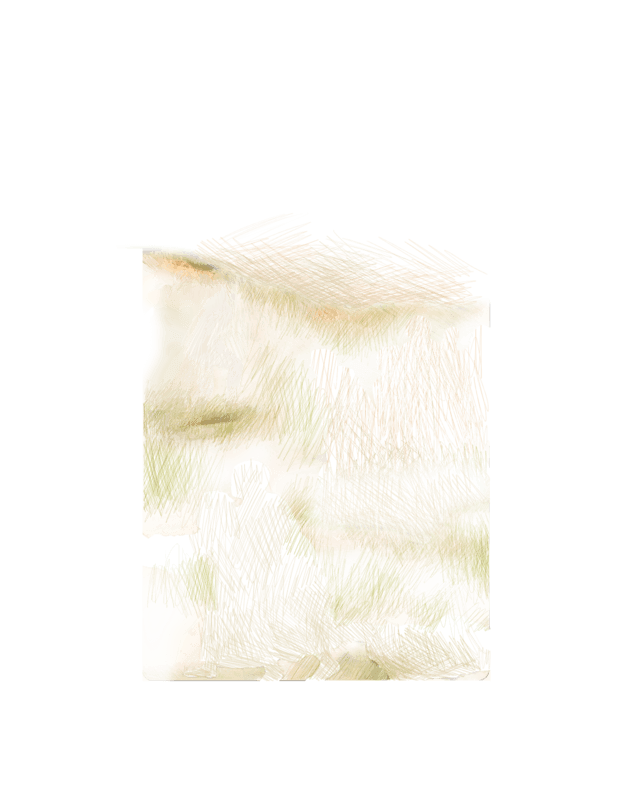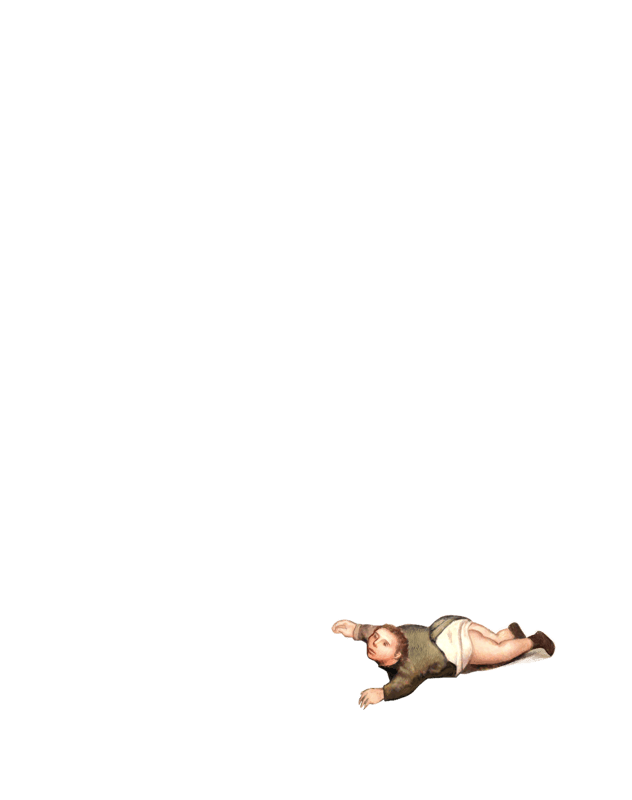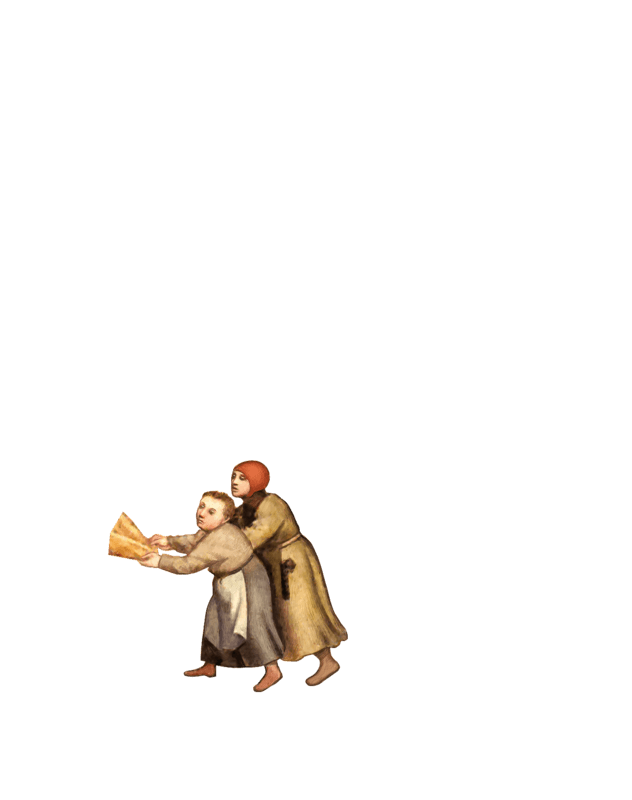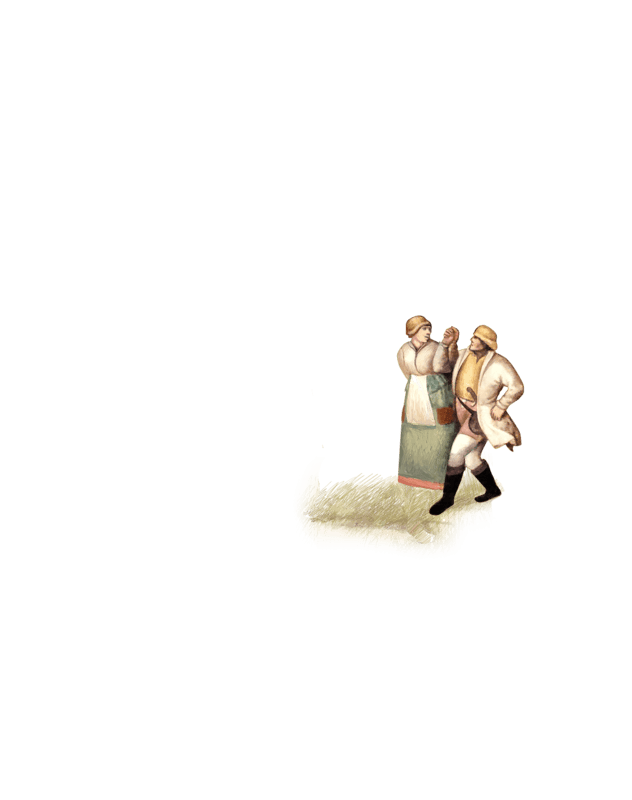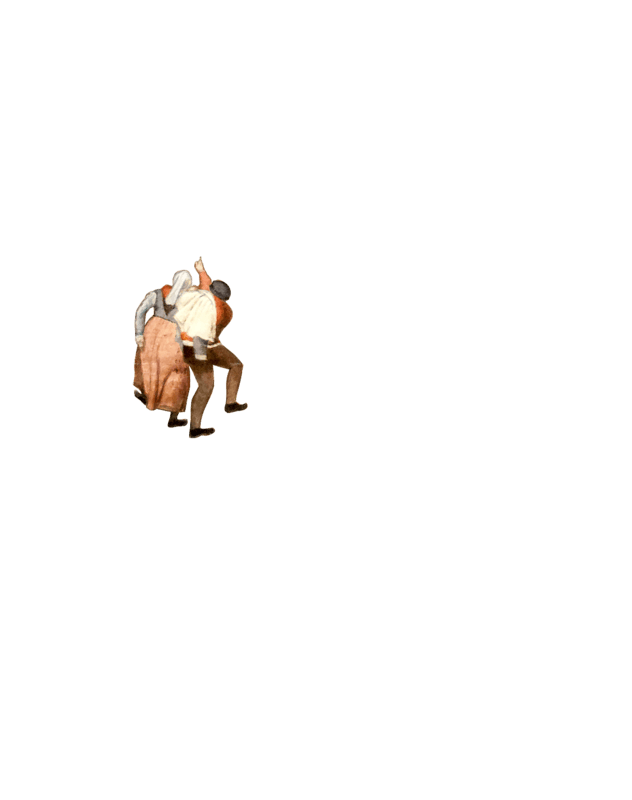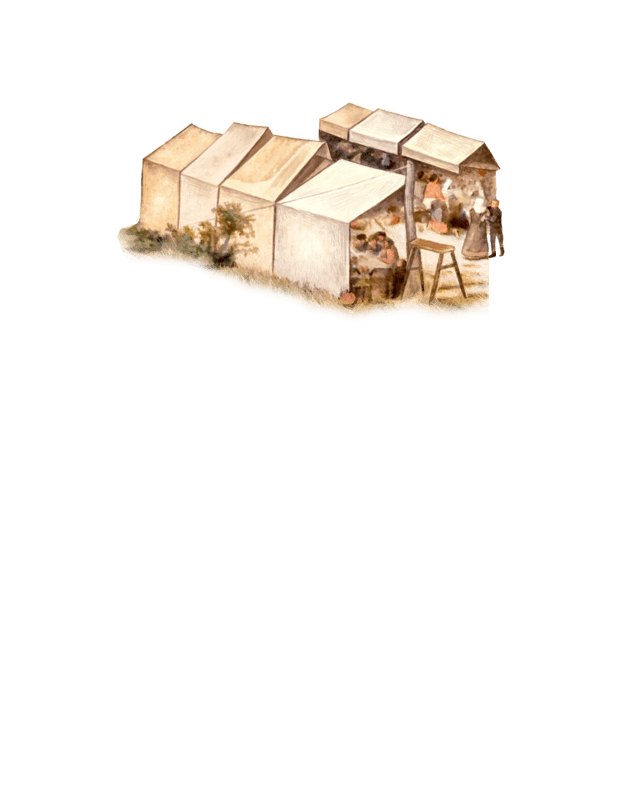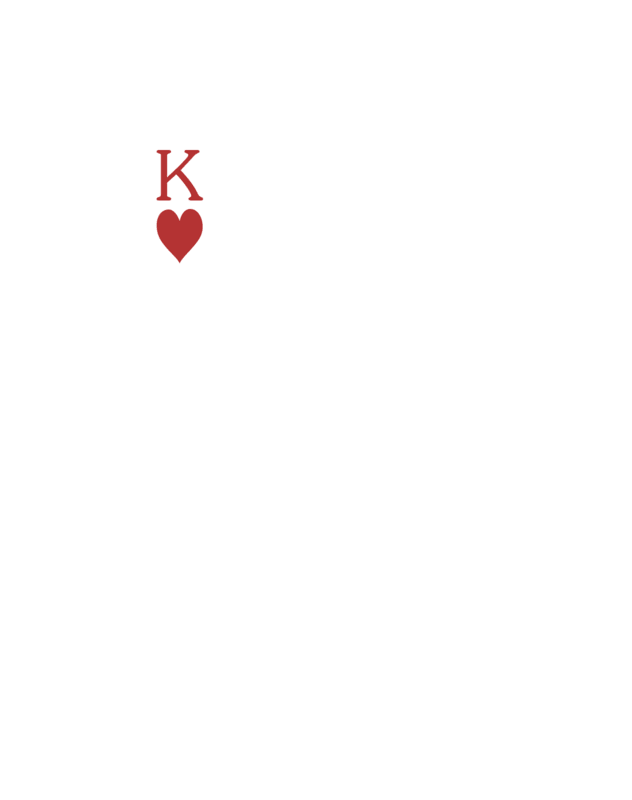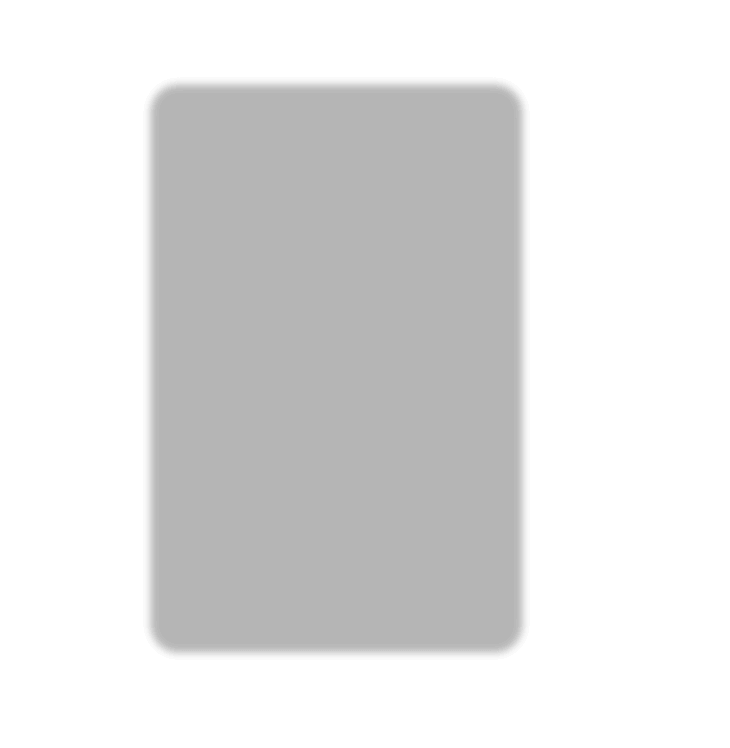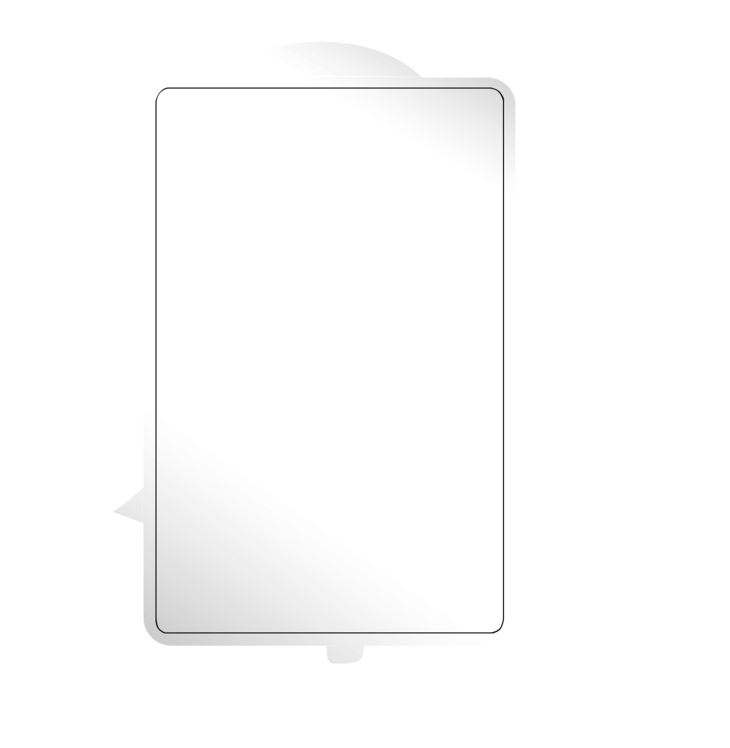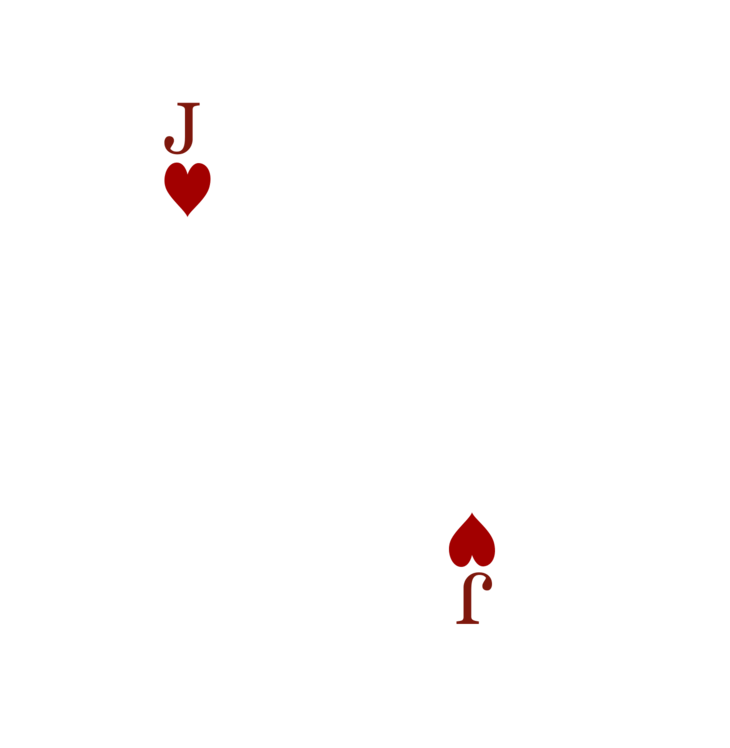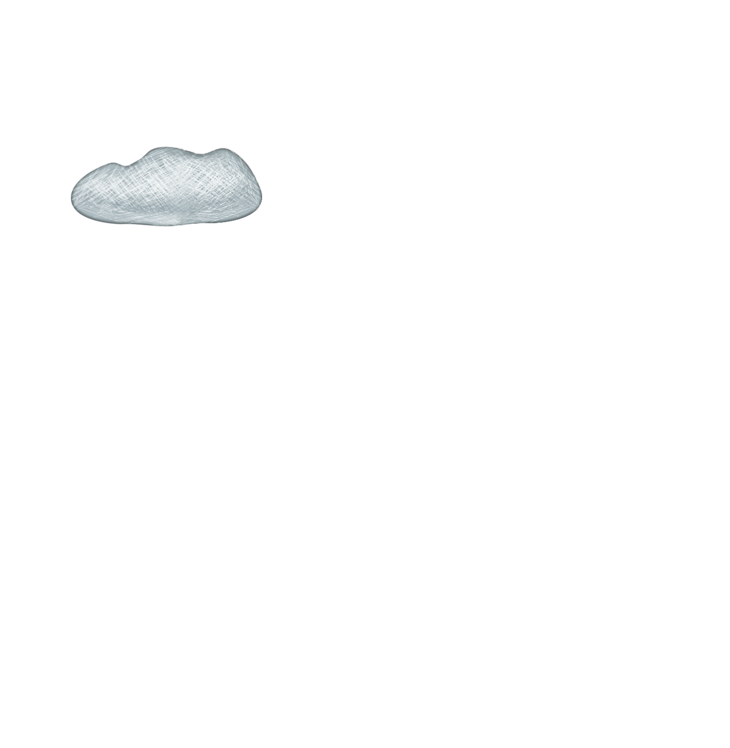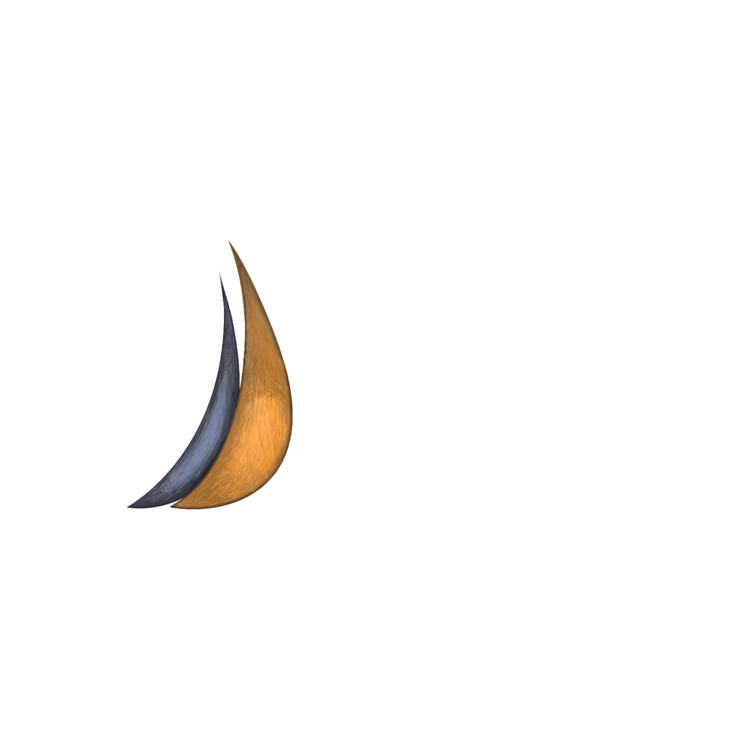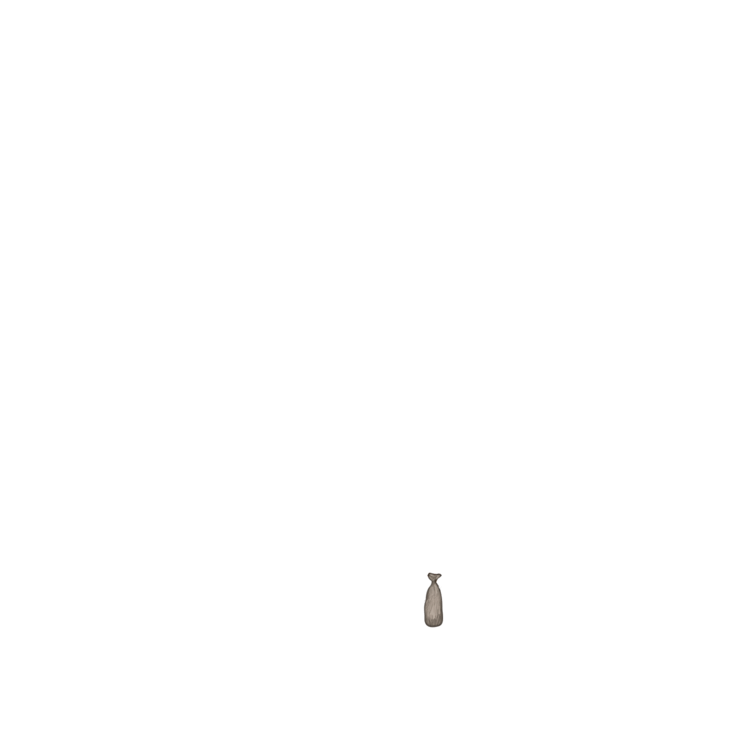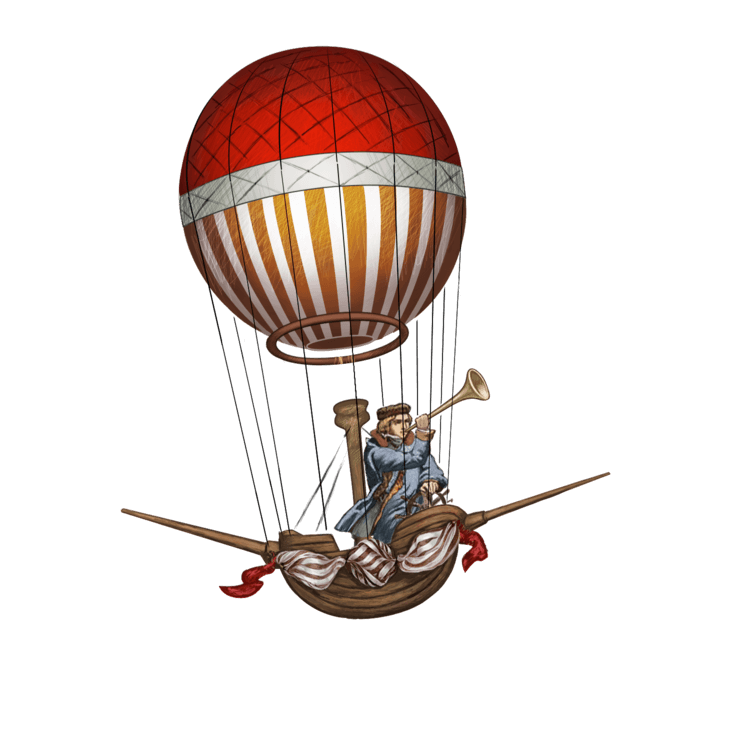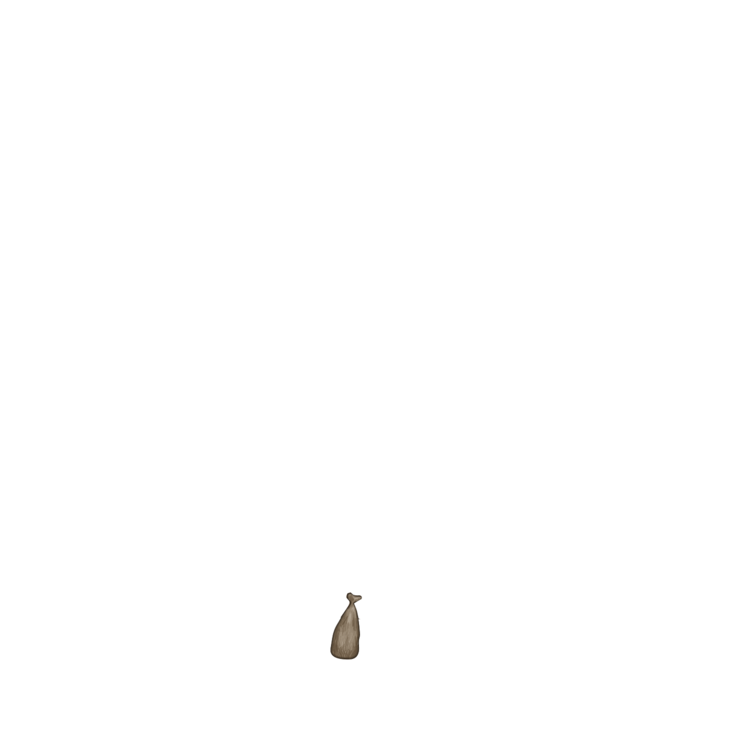 The Advantage of Unbounded Marketing And Promotions
Create a vibrant poker community with unbounded promo campaigns, table limits and incentives rewarding players at your own discretion.
With player expectations rising every day, our poker software offers pro level tools free of poker skin regulations, delivering a personalized experience that is above and beyond what competitors offer.
With a wide variety of personalization and incentive resources, BOOKIE Poker Software endorses your operation on the level of world-renowned networks from the ground up. Advertise faster and smarter with cash coupons and complimentary points.
Define the most attractive rake structures during marketing campaigns with or without commission for every table or player group. Split tables into groups adjusted by currency, betting structures, rake, buy-ins, rebuys and chips, engaging players with the evolving intelligence of a new game.
Calculate complimentary points and group promoting networks' VIP clubs that are rewarding with cash bonuses, tournament codes and gift certificates, to boost engagement and accelerate community growth.
Signup, first deposit and reload bonuses with or without turnover requirements. Feature bonus codes with extra, free-roll invitational tourneys promoting cash tournaments for players following a payout structure.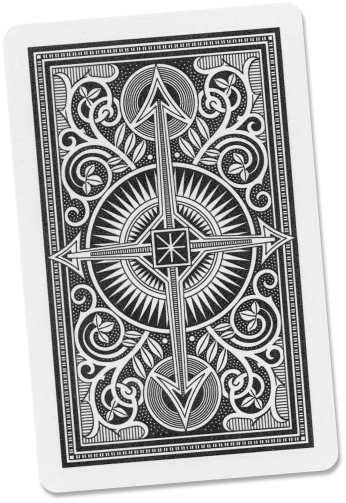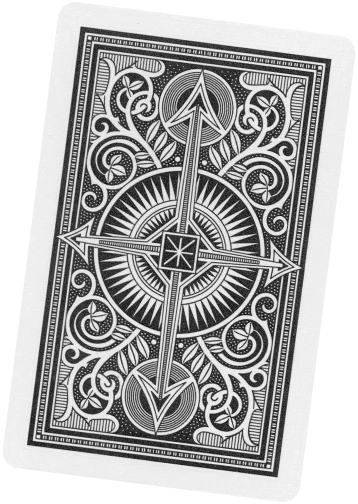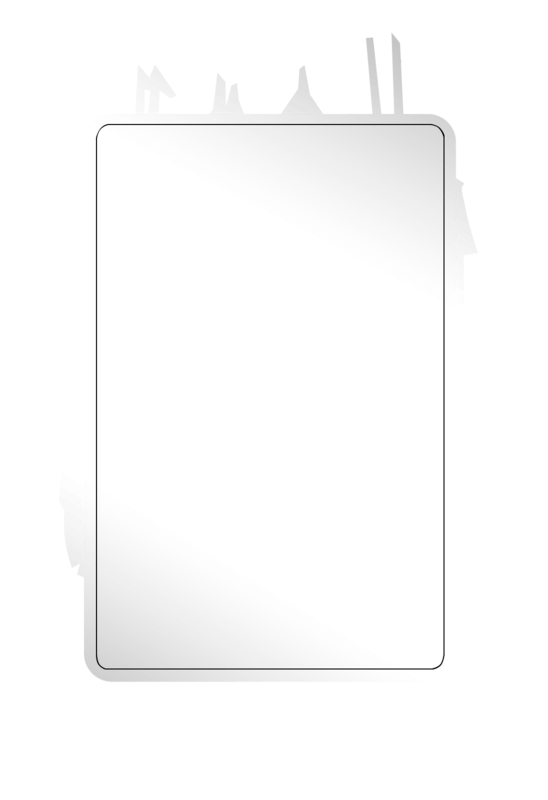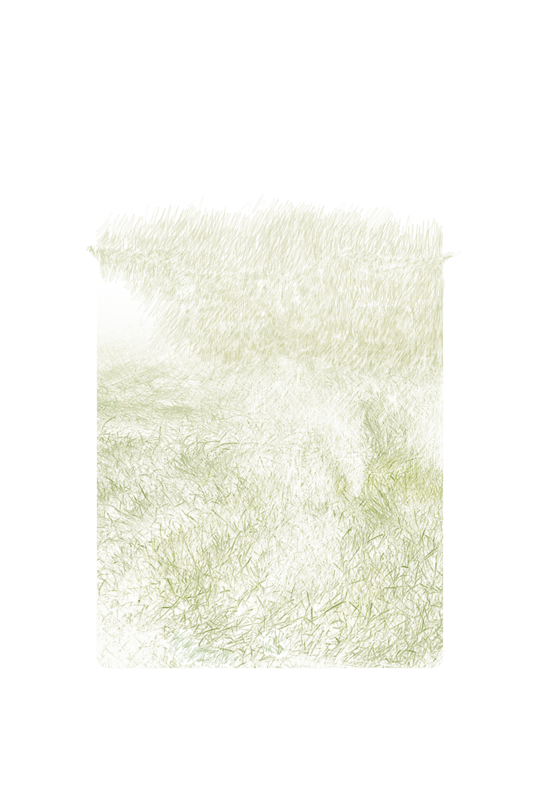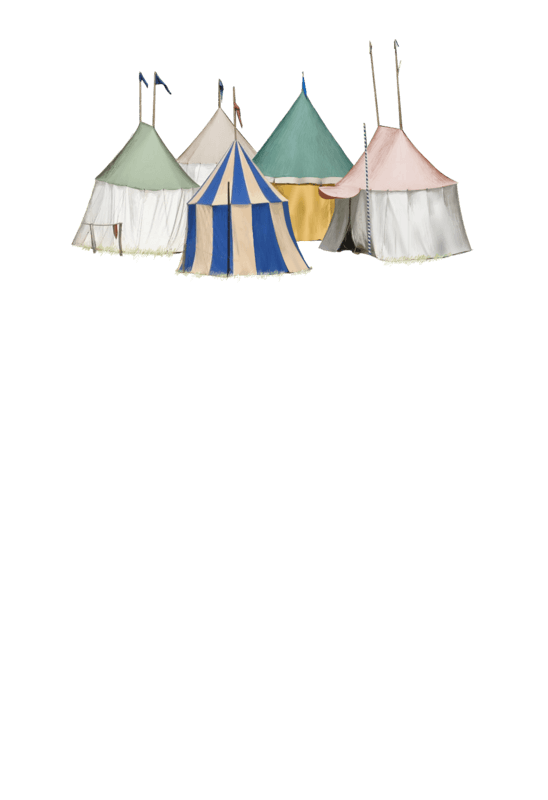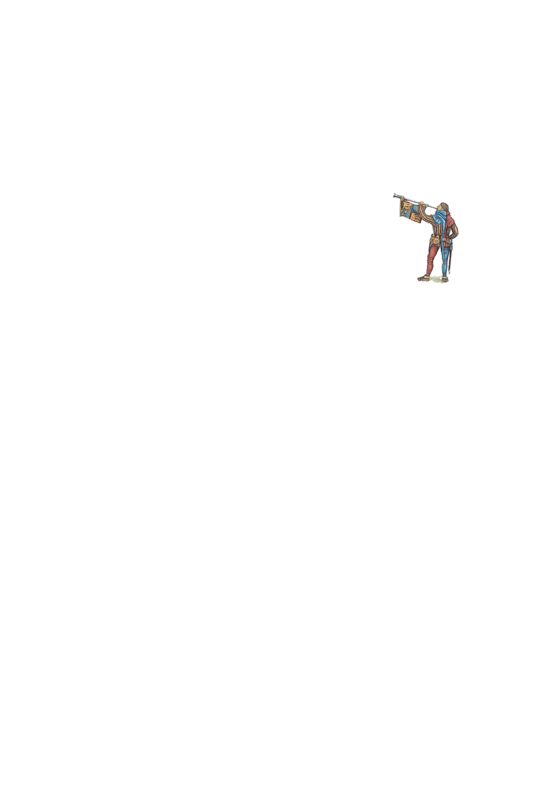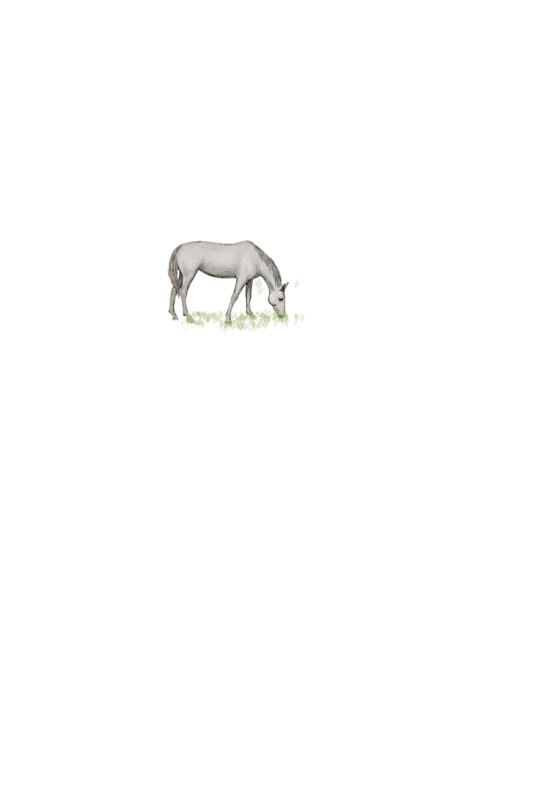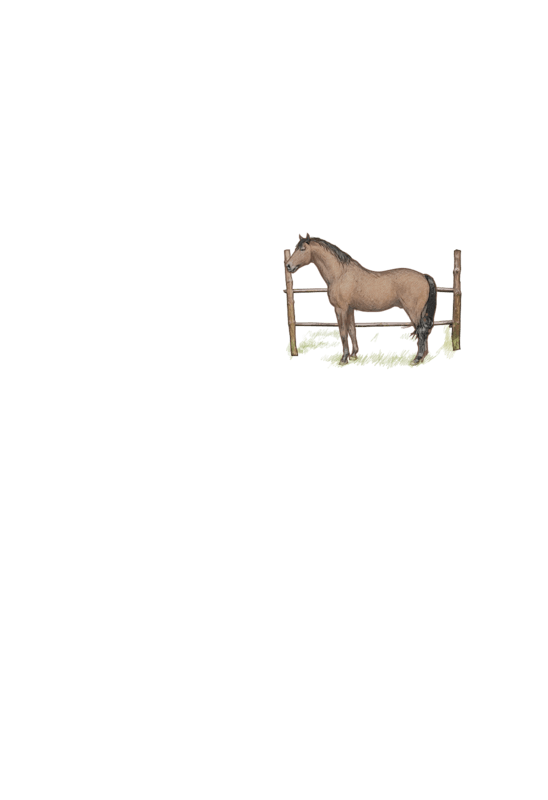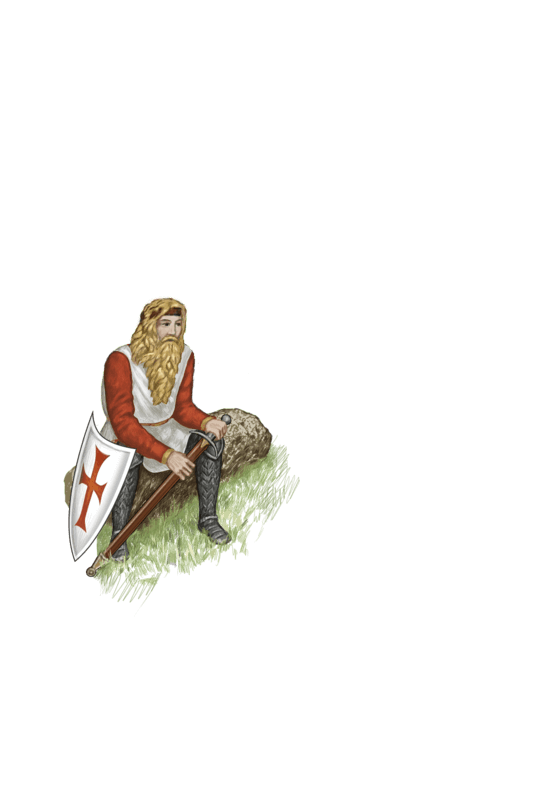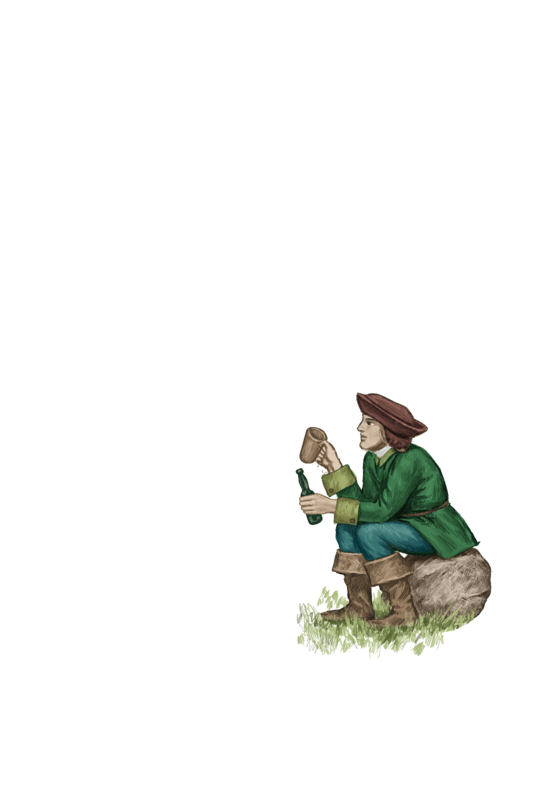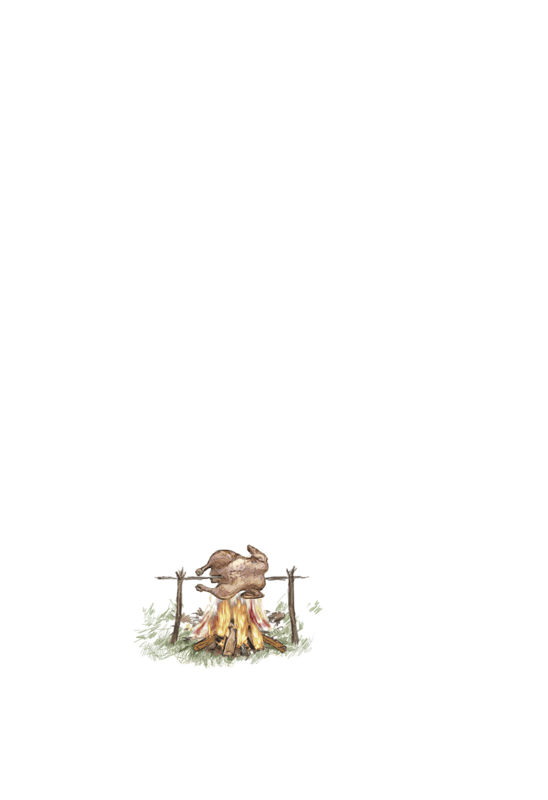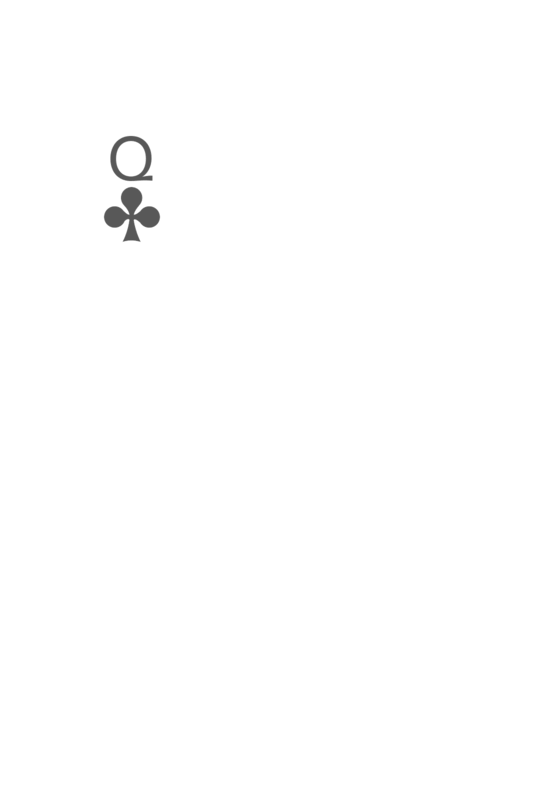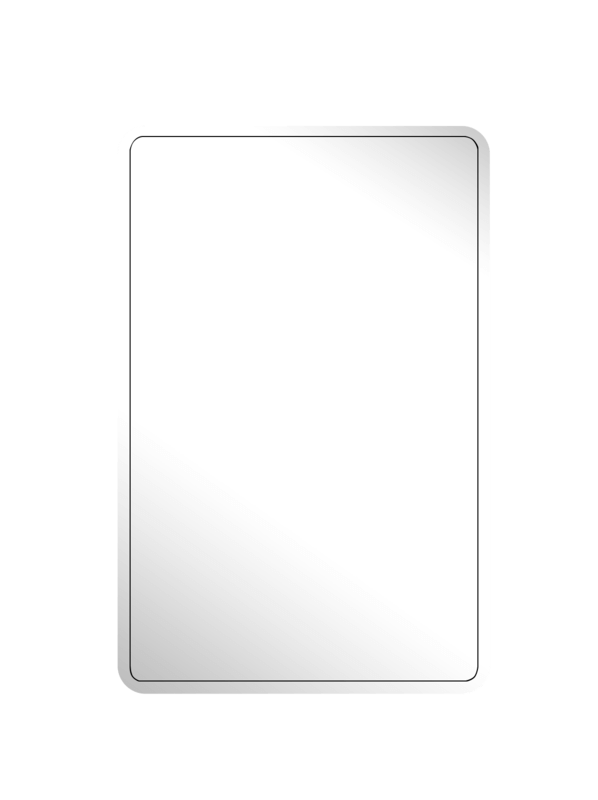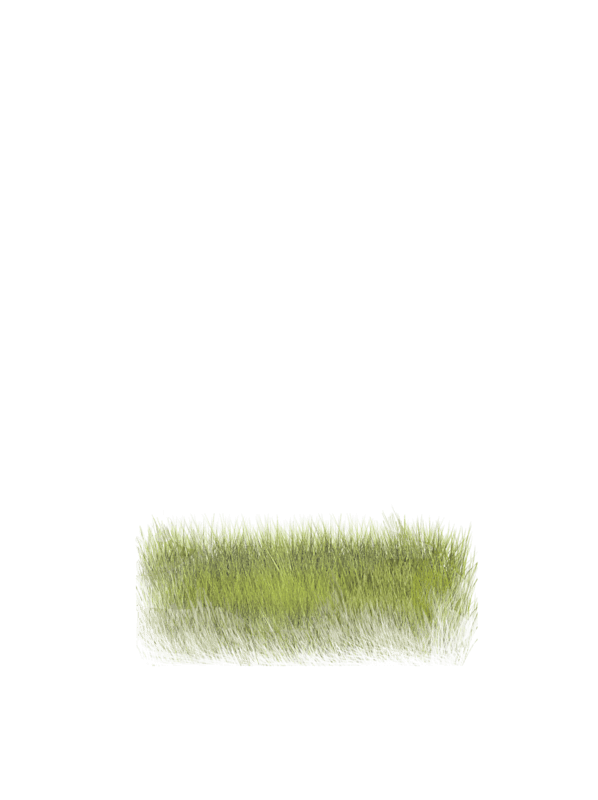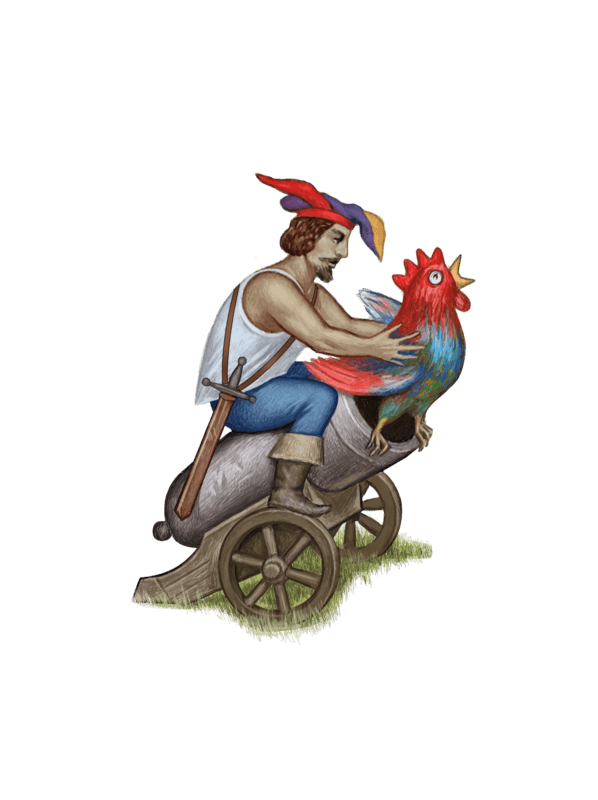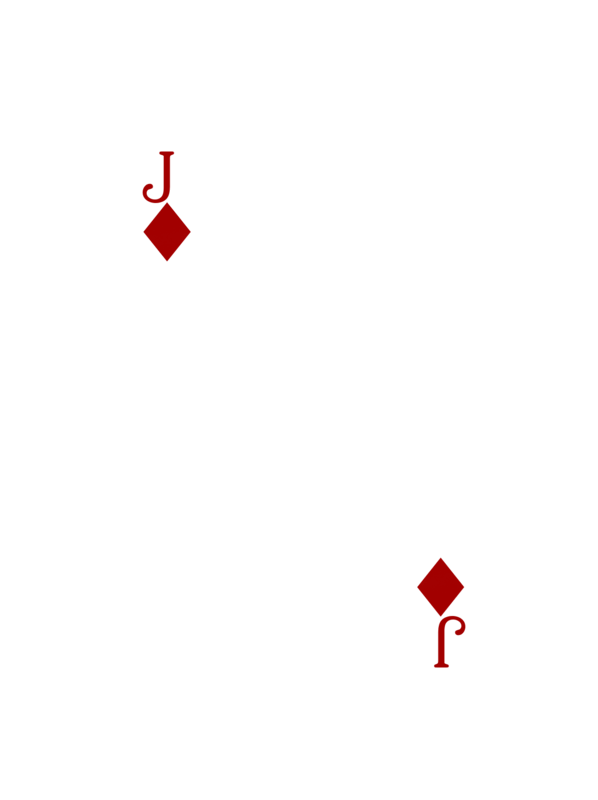 Better Poker Software With a Mobile-First Mindset
BOOKIE mobile poker, seamlessly available on all devices, turns your operation into an always-on gaming community, effectively routing players through the outstanding action from anywhere and anytime.
With real-time synchronization, players will never miss a hand by switching from desktop to mobile or tablet while on the go.
Our poker mobile software is optimized to operate with high latency and resumes play in moments, connecting to hyper-speed secure channels operated by BOOKIE to broadcast complete table states and hands with every action.
A cloud-based state-of-the-art network distributes traffic loads efficiently, excluding server overwhelming and calculating the closest local, global and high availability router for every device and every action.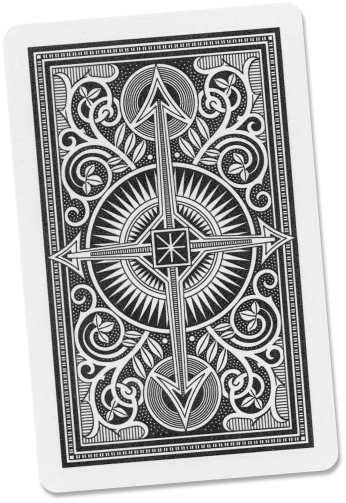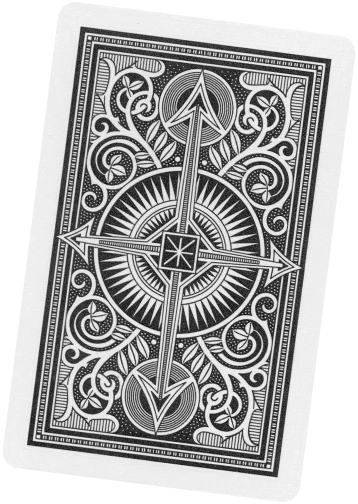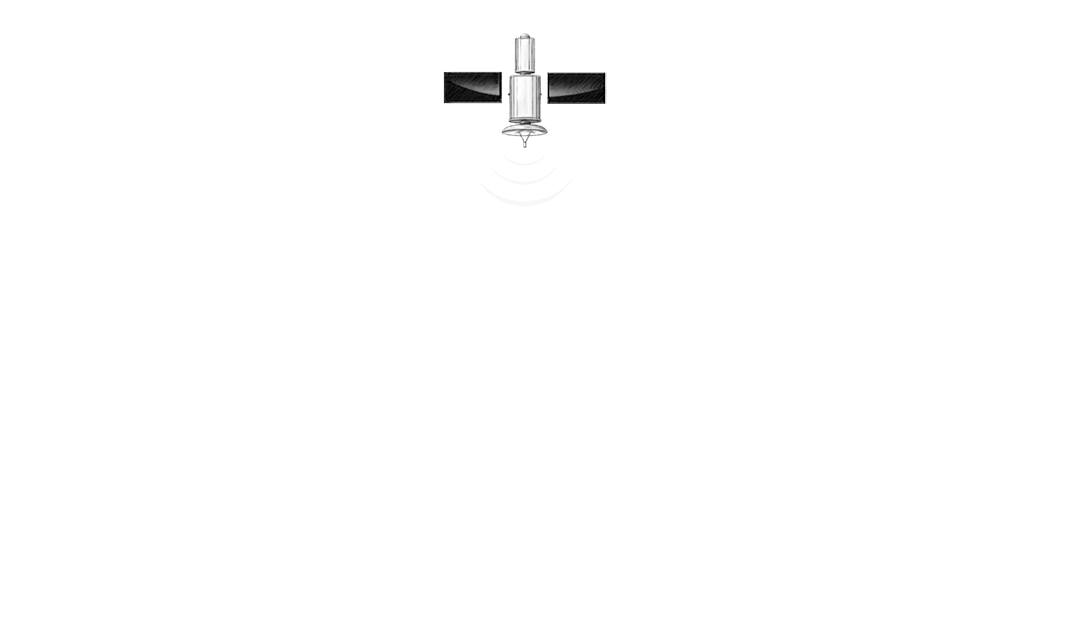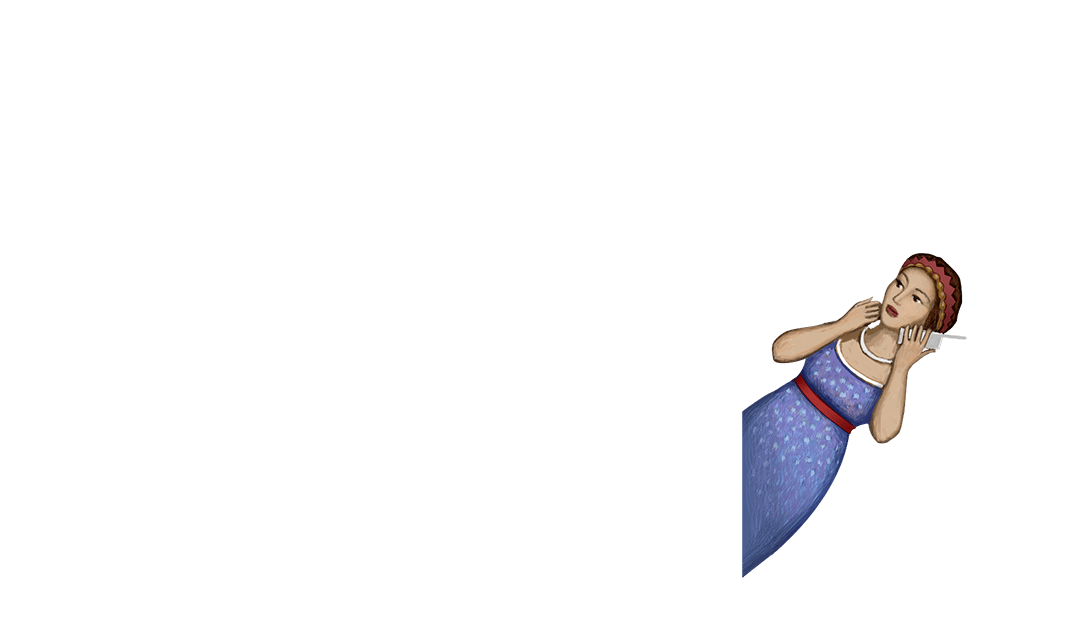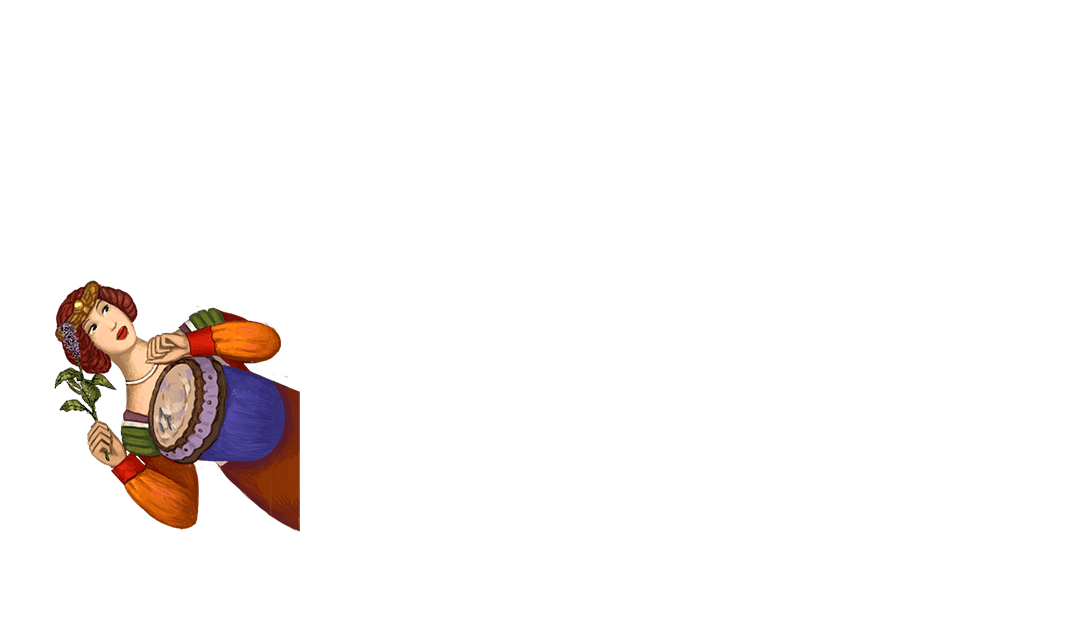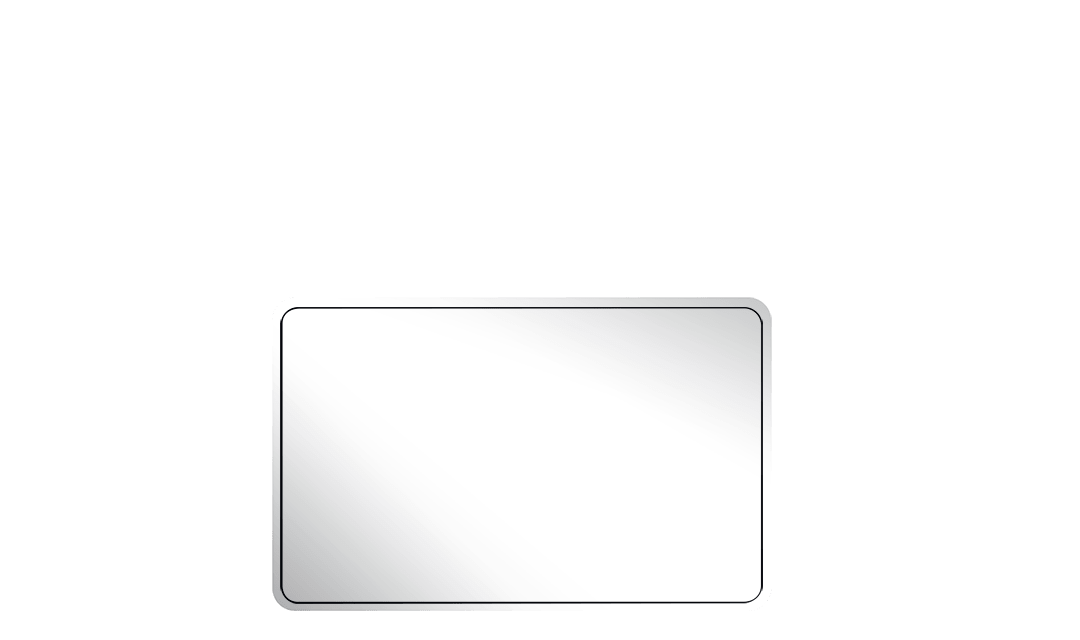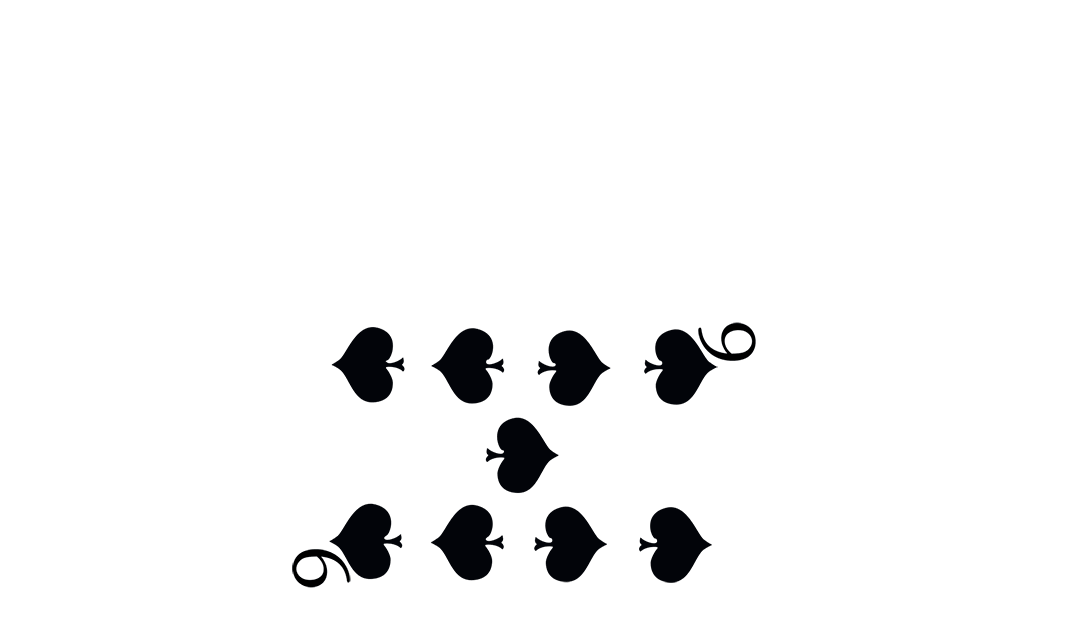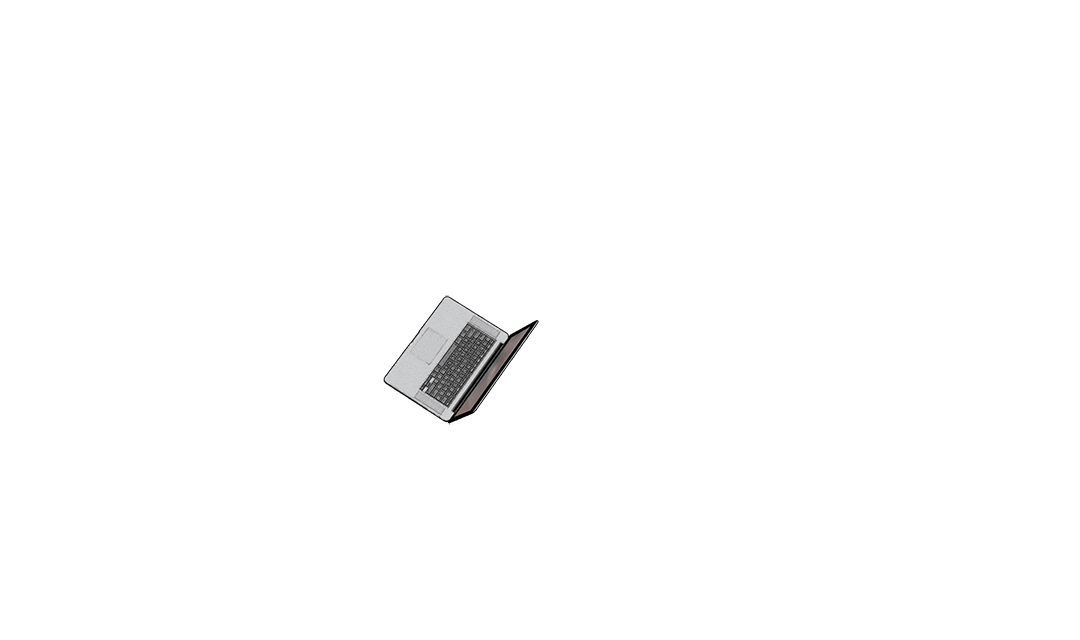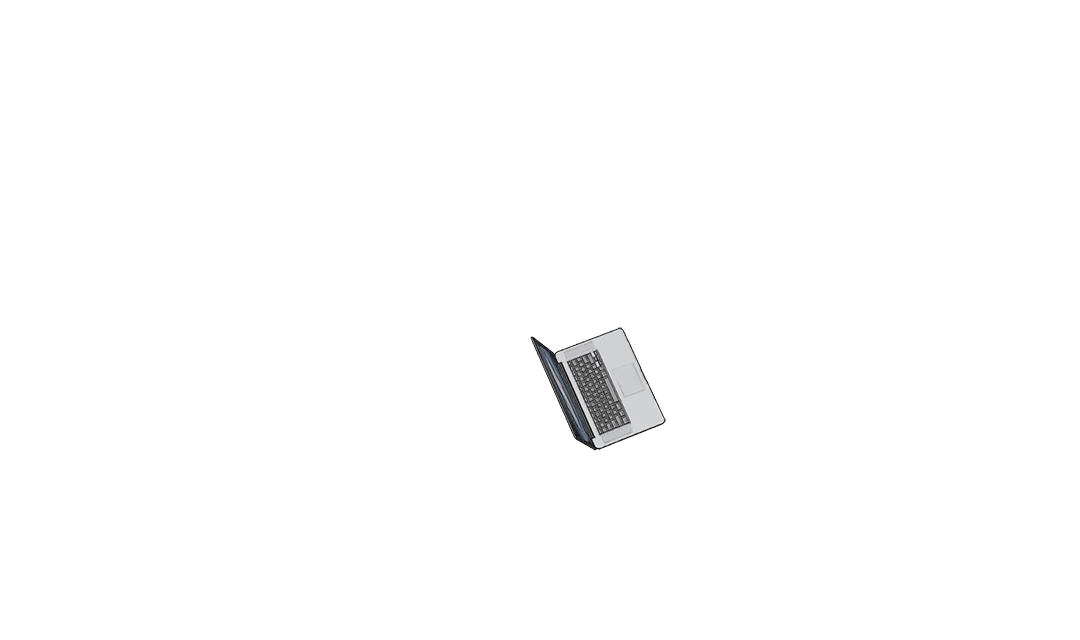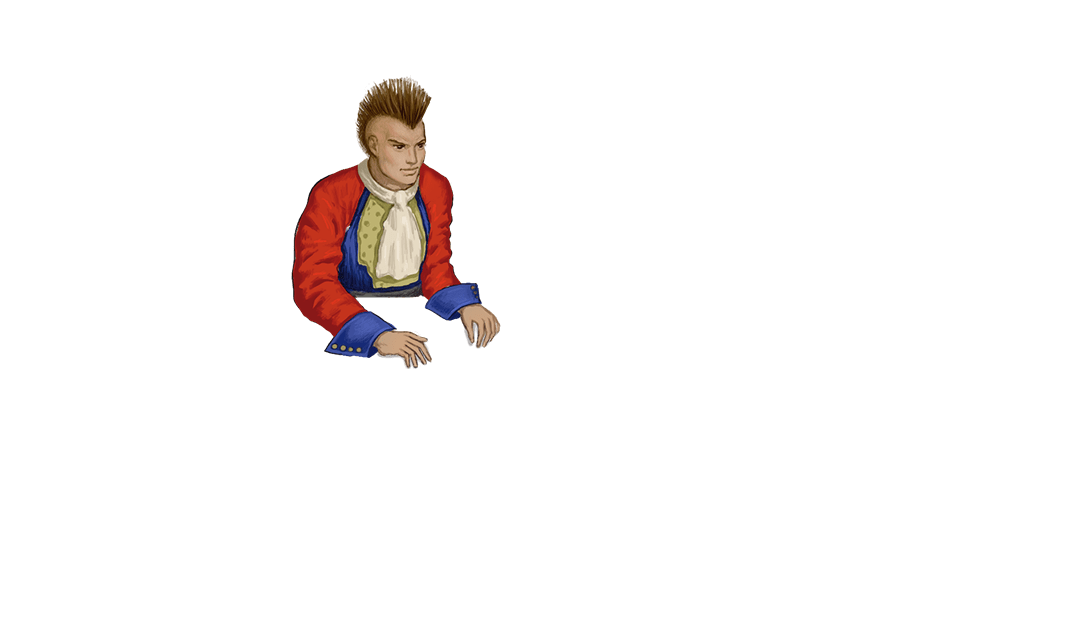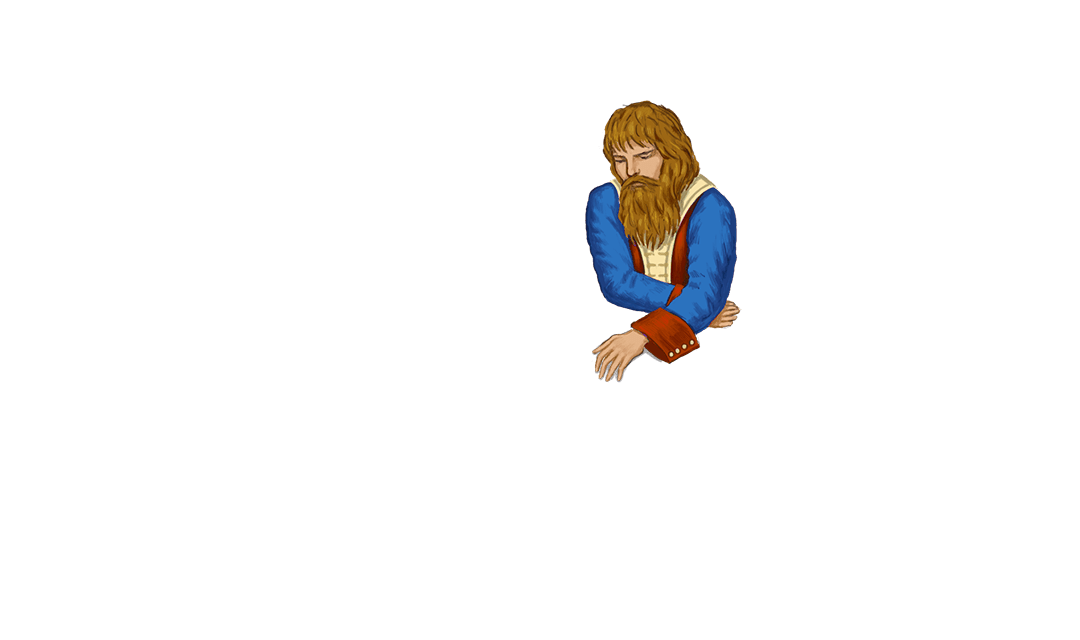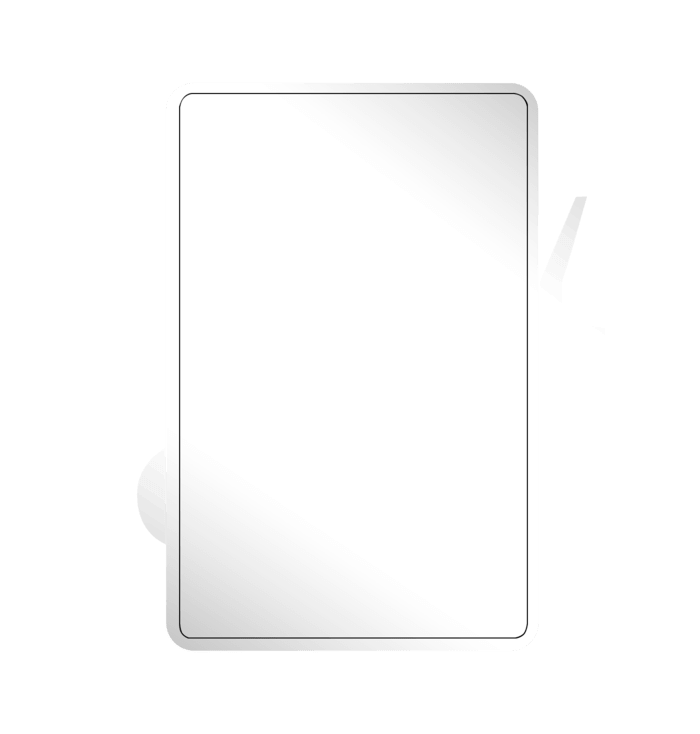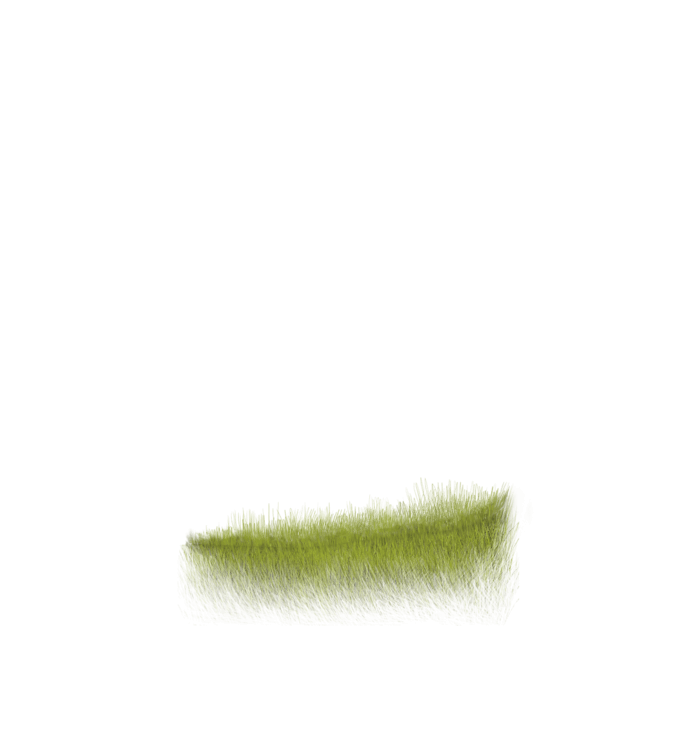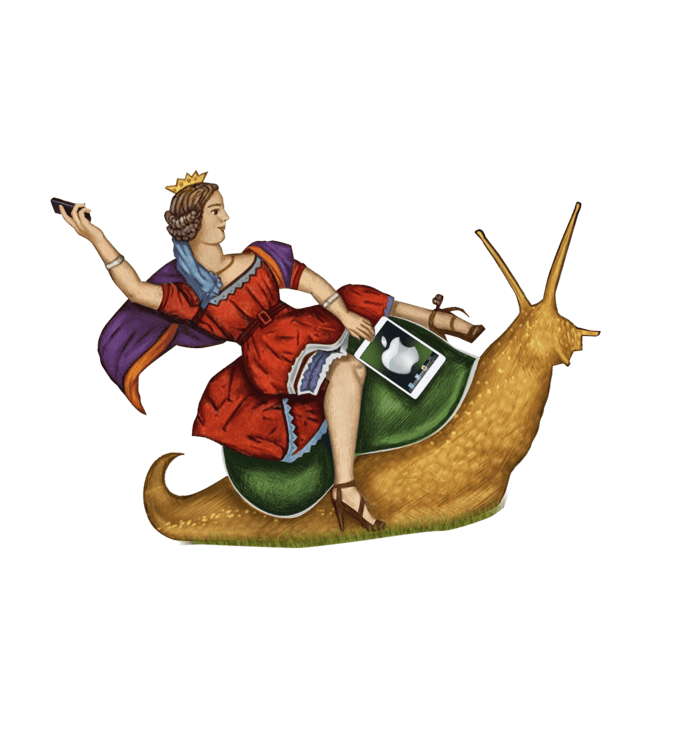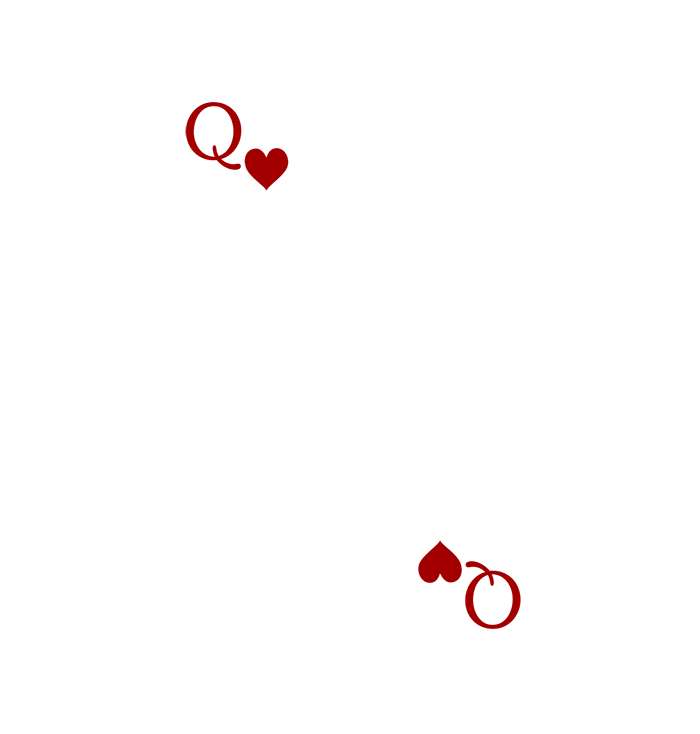 With a measured business impact, mobile poker offers the magic of freedom, building your audience and business results from every one of your ad investments. BOOKIE mobile is leading the way in transitioning from mobile supplements for desktop to a mobile-first mindset.